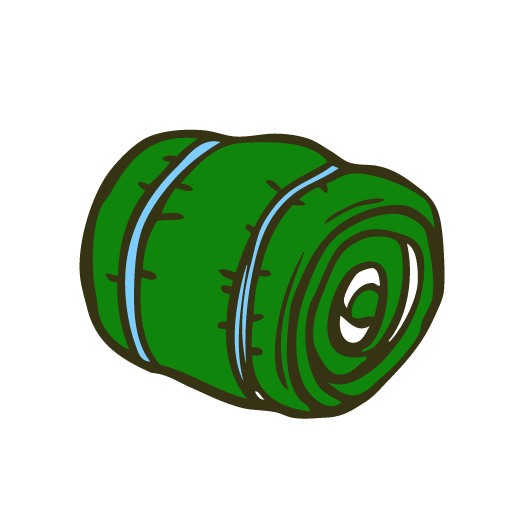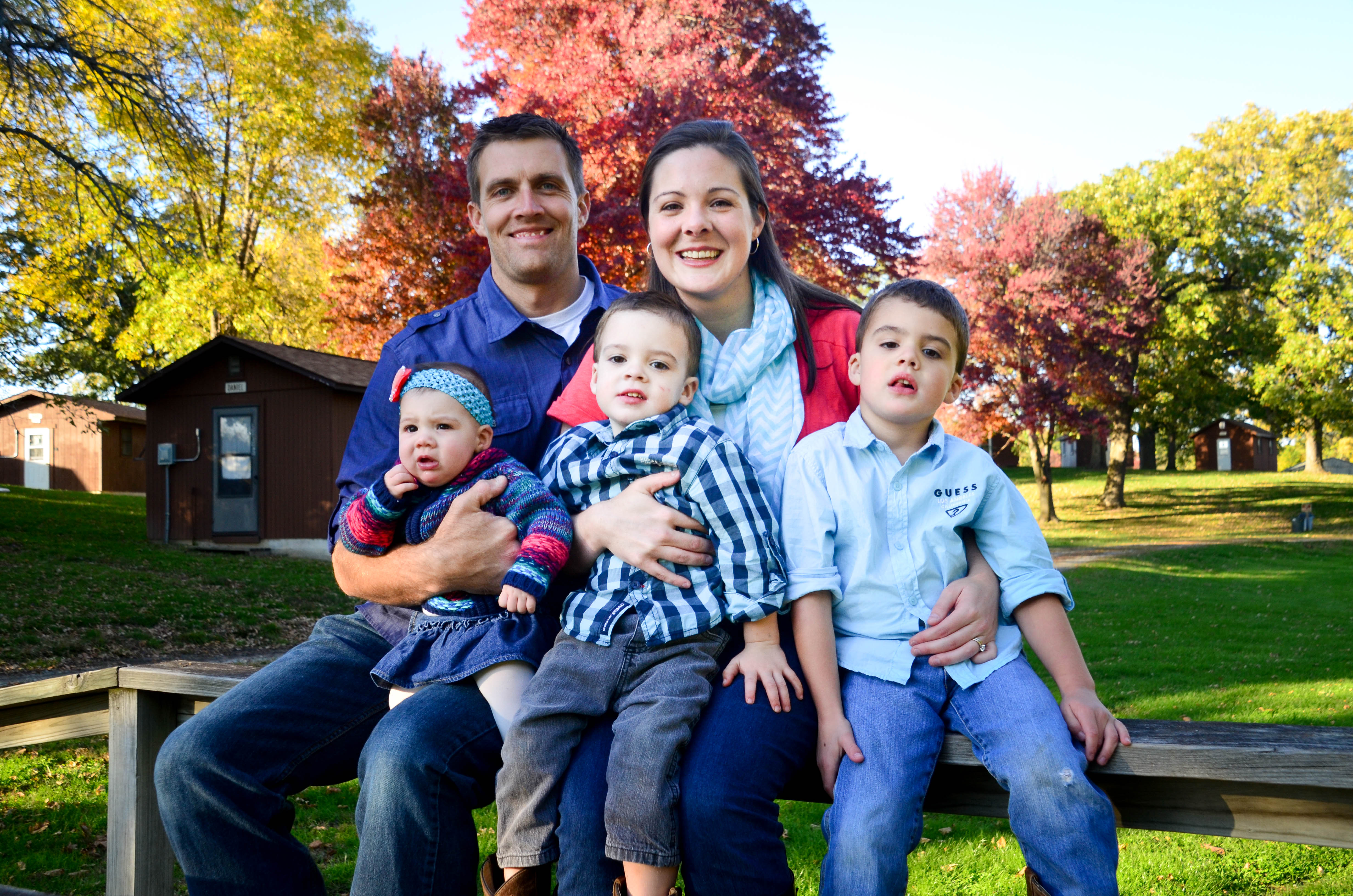 Andy and Ginny Gross
Executive Director
Andy has been director of EIBC since August of 2012.  Andy grew up attending summer camp at EIBC and joined summer staff in 1995, 1996, and 1999.  Andy is married to Ginny and has two sons, AJ and Henry and a daughter, Elaina. If you would like to reach Andy, call 319-655-7693 Please contact Andy if you would like to book a retreat at EIBC.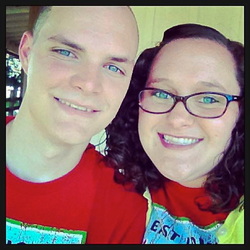 Matt and Laura Perkins
Associate Director/Program Director
Matthew and Laura Perkins joined our staff team in the summer of 2013.  They served together leading our summer staff and youth programming.  They have been involved in summer camp ministry since the summer of 2009 at camps in Illinois, Poland, Ukraine, and now EIBC.  They have a daughter, Meredith. Click HERE if you would like to read their latest newsletter updates.  You can also be put on the update list by clicking the contact link below.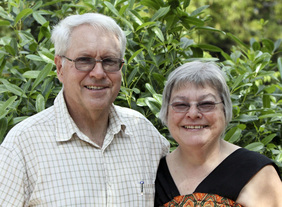 John and Cindy Pieper
Maintenance and Guest Services
John and Cindy are from Anamosa, IA, and have been serving as missionaries in Mozambique, Africa, for 10+ years. Recently retired from full-time overseas mission service, the Piepers were seeking ministry work locally. By a miracle connection, they found EIBC and the rest is history. John can do anything that requires being handy and will serve in camp maintenance. Cindy will offer her nursing skills during our summer season and will serve as lead-guest-services coordinator. This wonderful couple began their work with us in late November and we look forward to having them on the team!