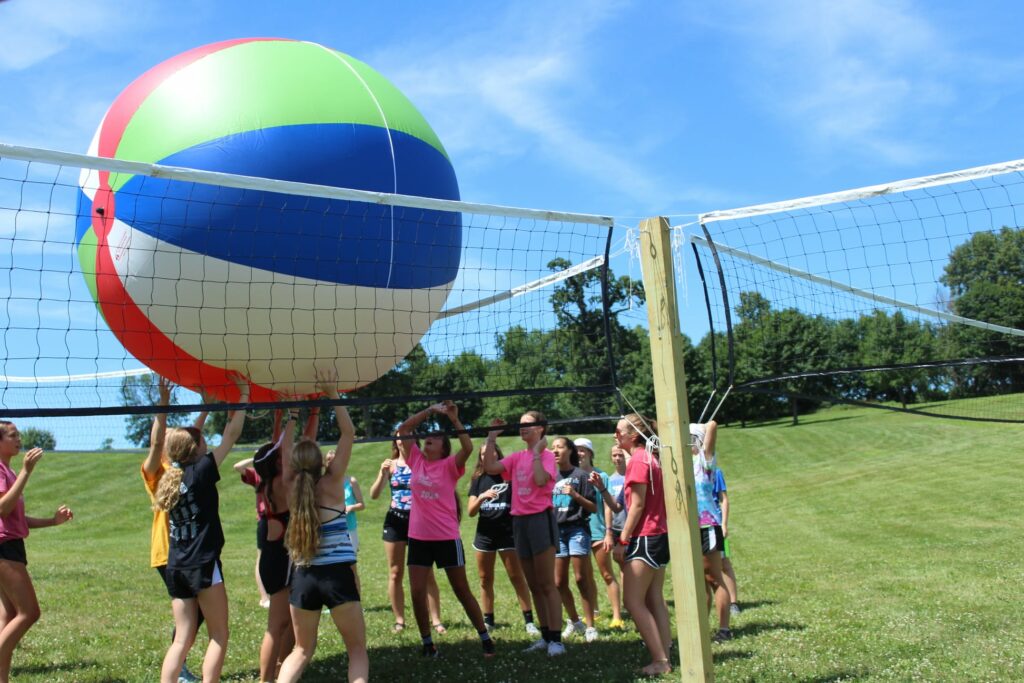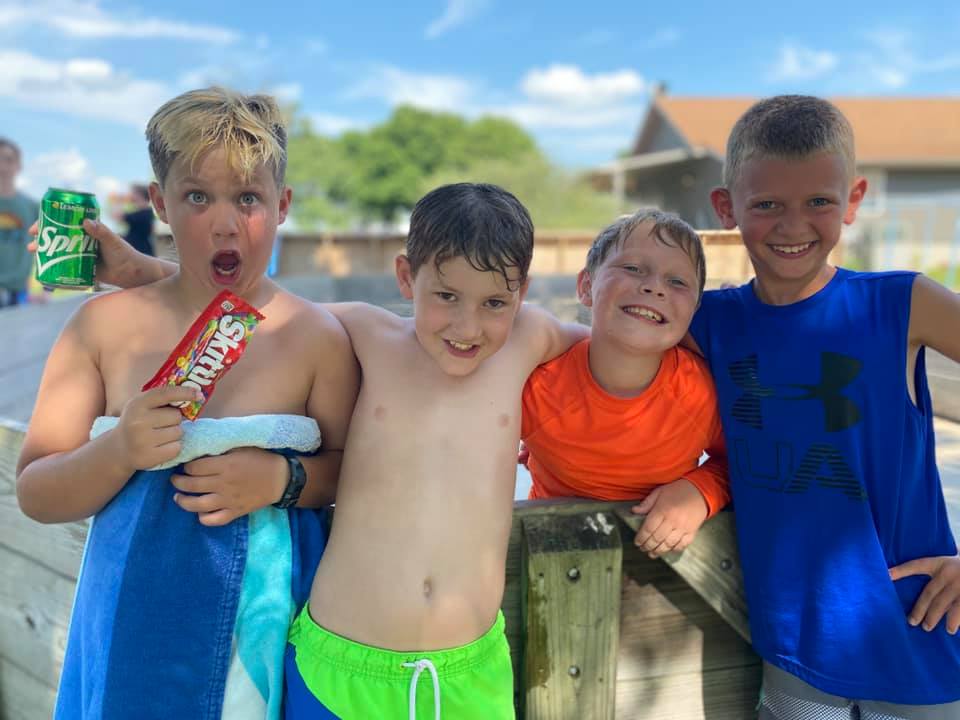 There are unlimited opportunities to make memories here at camp. We may arrive as friends, but we all leave as family!
---
2021 Dates
Family Camp will be held September 3rd-6th (Friday-Monday) during Labor Day weekend.
Cost
A free-will offering will be collected at each evening session to help augment the cost of hosting family camp. We will collect a lodging reservation fee ranging from $20 to $100 to hold your spot; the remaining cost of family camp will be covered by your generosity.
The sessions and speaker schedule will not repeat. If you come for both sessions, you will hear new messages every day. If you come to either of the sessions individually, we are trying our best to create a schedule that will make your stay feel seamless.
Check in and check out times
Cox Building Rooms (8 rooms total with air conditioning) NO VACANCY
Cabin NO VACANCY
Rooms for married couples (3 total) NO VACANCY
RV camp site w/electric, water, and sewer (6 total) STILL AVAILABLE
RV camp site w/electric and water only (16 total) STILL AVAILABLE
Tent Camping
All individual cabins and Cox Building rooms will be reserved and designated for one family only. We will not put multiple families in single cabins/rooms unless they are immediate family. Family units with at least one child will be given priority for cabin and Cox Building reservations.
In the past, some RV campers have wanted to set up camp early. Please contact our director, Andy Gross, to discuss this possibility. You can call the camp line at 319-655-7693 or email him directly by clicking HERE
If you need more information at this time, please call the camp phone line at 319-655-7693