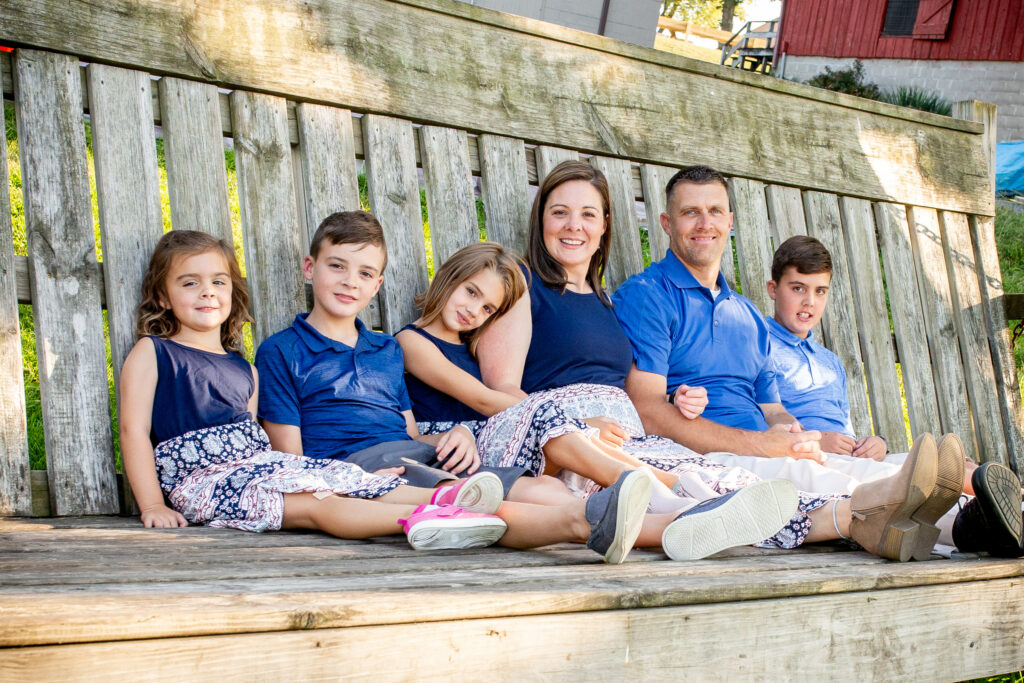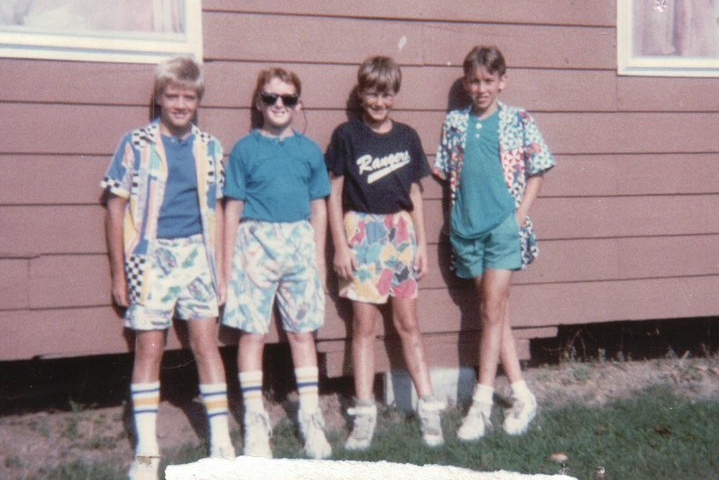 Dear Guests, Visitors, and Parents,
Thanks for taking the time to learn a bit more about East Iowa Bible Camp. For those of you who are checking out EIBC for the first time, we are honored you have taken the time to learn about us. For those of you who are already familiar with us: thank you for the opportunity to serve your family!
I want to take just a minute to share a little bit of my personal history with EIBC. My family has been involved in EIBC nearly since it's beginning in 1944. My mom attended camp here when she was a child, my grandfather served on the board of directors, and both my older brother and sister attended camp here as a kid and worked at EIBC on summer staff. I myself started attending EIBC the summer between my 2nd and 3rd grade year in school, and attending summer after summer became my favorite week of the year. Later I would work on summer staff in the summer 1995, 1998, and 1999. In many ways I got the full EIBC experience.
In short, EIBC has been very special to me for a long time. I have served here as Executive Director since August of 2012, and I can confidently testify that GOD IS DOING SOMETHING AT CAMP! We have seen campers, retreat groups, and staff alike make strides in their journey with our great God. In fact, even those of us who are around all year have grown and seen the power of God at work here.
There are a lot of wonderful Christian camps out there and we trust you will find we are one of those wonderful camps. If you're thinking about summer camp, I believe we have one of the best summer programs available. If you're thinking about letting us host your retreat, I believe we have one of the best facilities in our area. If you are looking for a place to invest your volunteer time or financial resources, we will do our best to steward your time and/or your financial investment.
From my family to yours, welcome to EIBC! We are honored to serve you and your family!
Sincerely,
Andy Gross
Executive Director