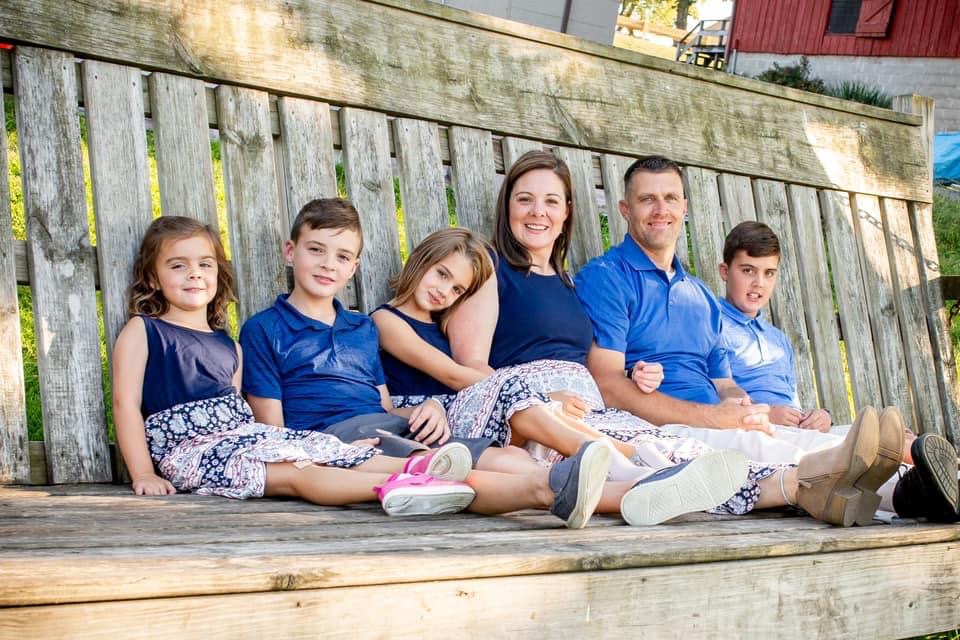 Andy and Ginny Gross
Executive Director
Andy has been director of EIBC since August of 2012. Andy grew up attending summer camp at EIBC and joined summer staff in 1995, 1996, and 1999. Andy is married to Ginny and they have two sons, AJ and Henry and two daughters, Elaina and Lucy.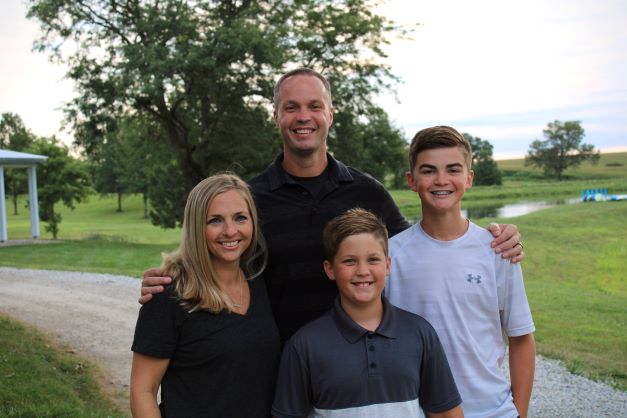 Jason and Amber Folkmann
Associate Director
In the Fall of 2017 Jason accepted the invitation to join the EIBC staff as Associate Director. For the past 20 years, Jason has shared his passion for music and loves to introduce kids to God and His Word. Jason's wife Amber enjoys exploring the outdoors on a four wheeler, loves her part-time job (lunch lady!!) at Mary Welsh Elementary, and is the most suitable helper for Jason on planet earth! They are blessed with two boys – Logan and Grayson who are just as excited to call camp their home!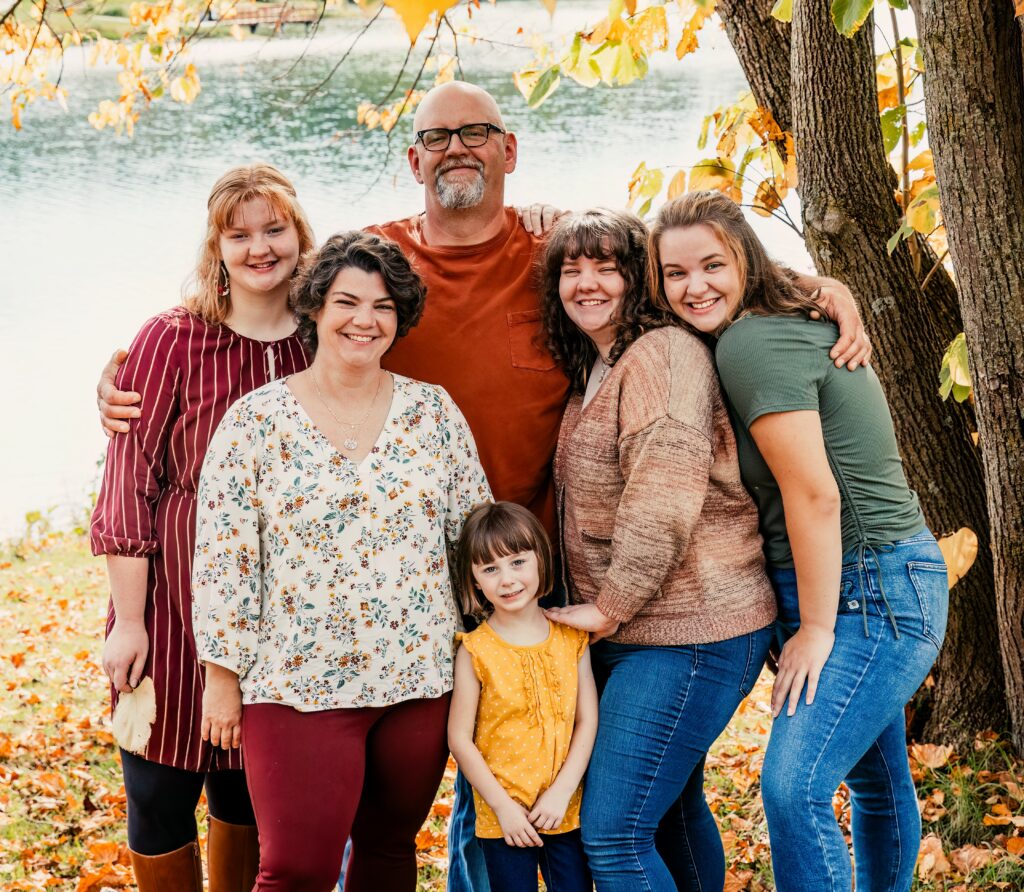 Travis and sarah kramer
Maintenance Director
Travis joined the EIBC year round staff in the fall of 2023 after many years working in the maintenance and residential construction industries. He is a member of Grace Community Church in Belle Plaine, where he grew up. Travis has been married to Sarah since 1999 and together they have 4 daughters: Hannah, Macy, Lydia, and Emma. Their children have attended EIBC as campers for many summers and have also volunteered on FORGE and worked as counselors and kitchen staff. Travis is looking forward to undertaking projects all around camp to help make it a sustainable and exciting place for families and children for many years to come!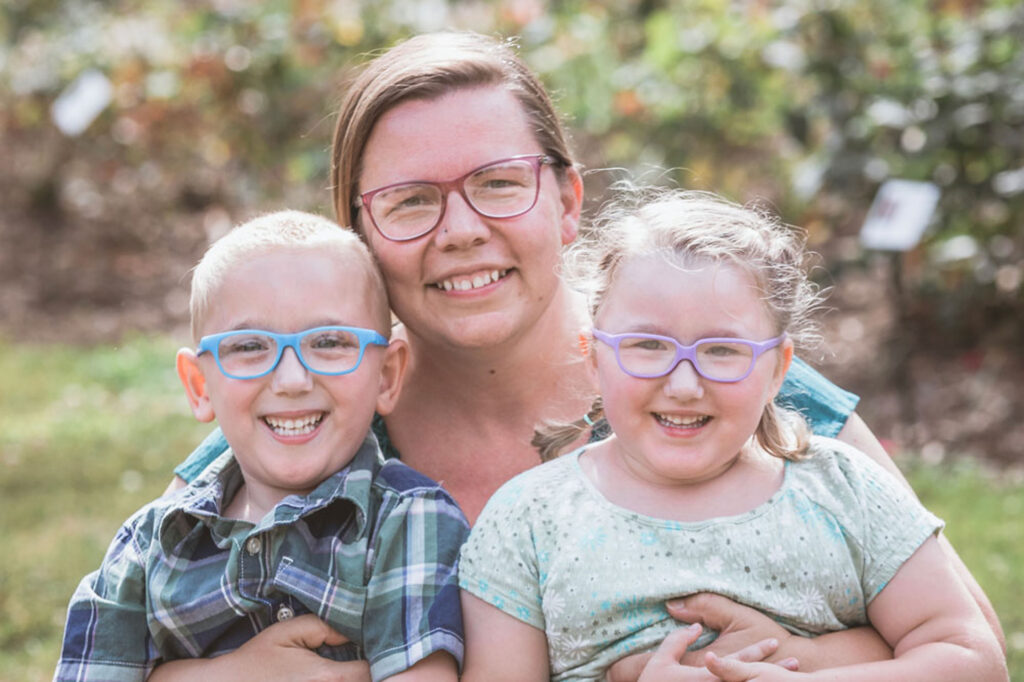 Bonnie Nederhoff
Office Administrator
Bonnie joined the EIBC team in February of 2021. She had never been to camp, but had moved to the area a year ago and had been praying for the right place in the community to serve and connect. When she saw EIBC needed an Office Administrator that prayer and several others were answered in one big way. Bonnie started her family back in 2017 through foster care and adoption. She loves spending the majority of her time with her twins, Roman and Rosemary, and is excited for them to grow up having EIBC always a part of their memories.