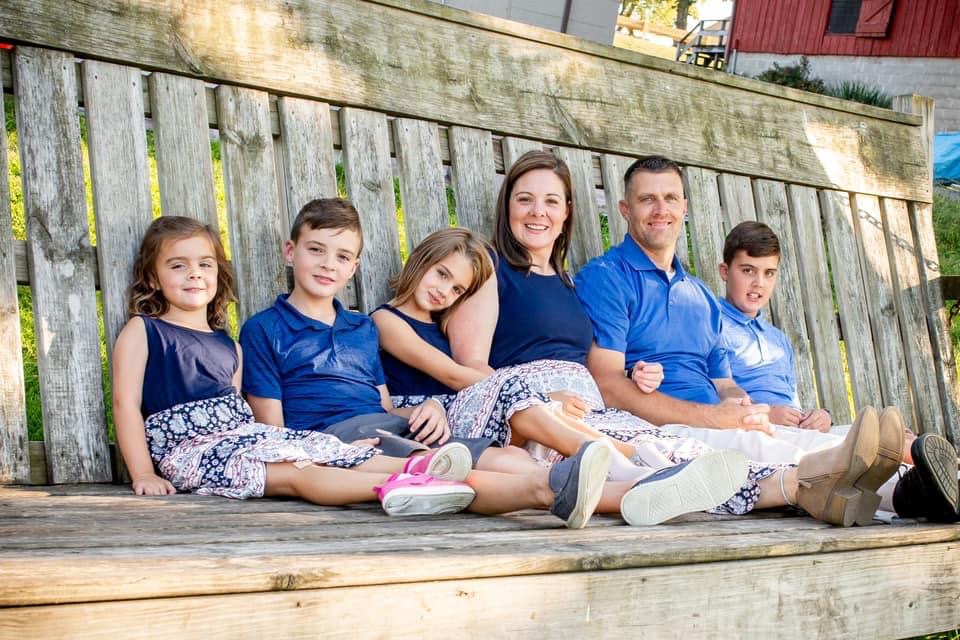 Andy and Ginny Gross
Executive Director
Andy has been director of EIBC since August of 2012. Andy grew up attending summer camp at EIBC and joined summer staff in 1995, 1996, and 1999. Andy is married to Ginny and they have two sons, AJ and Henry and two daughters, Elaina and Lucy. If you would like to reach Andy, call 319-655-7693 Please contact Andy if you would like to book a retreat at EIBC.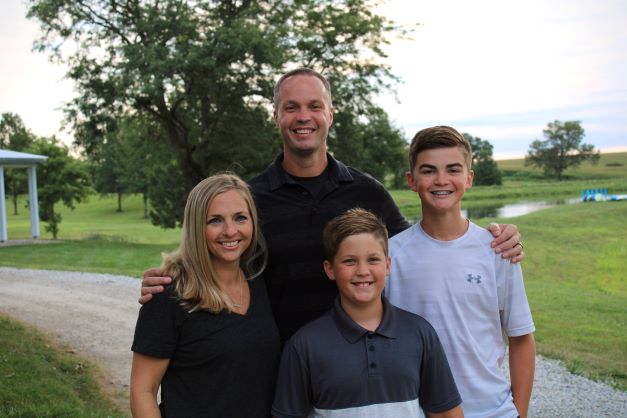 Jason and Amber Folkmann
Associate Director
In the Fall of 2017 Jason accepted the invitation to join the EIBC staff as Associate Director. For the past 20 years, Jason has shared his passion for music and loves to introduce kids to God and His Word. Jason's wife Amber enjoys exploring the outdoors on a four wheeler, loves her part-time job (lunch lady!!) at Mary Welsh Elementary, and is the most suitable helper for Jason on planet earth! They are blessed with two boys – Logan (14) and Grayson (10) who are just as excited to call camp their home!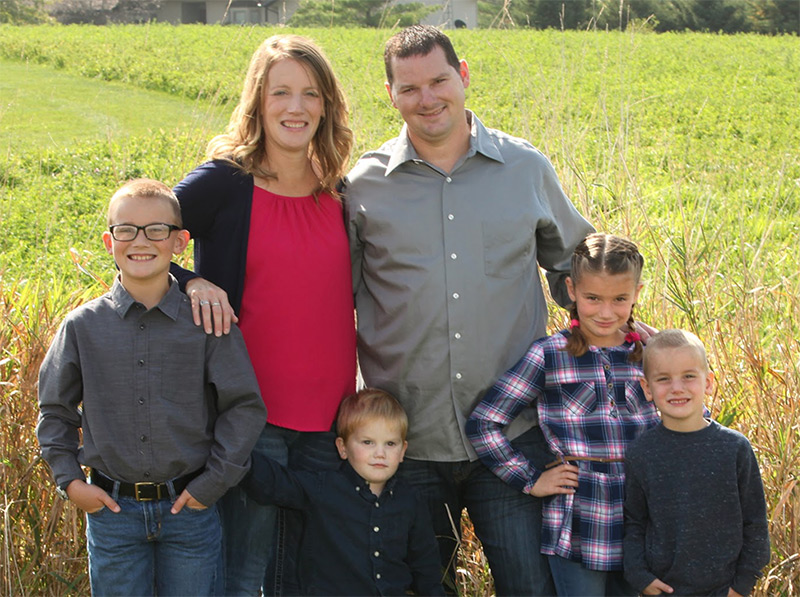 Drew and Samantha Kelly
Maintenance Director
Drew grew up attending summer camp at EIBC since he was 9 months old. He also served on the Board of Directors for 13 years. Drew and Samantha wed in 2001. They have 6 children Killian (13), Irelynn (12), Deklan (8), Brogan (6) and two girls, Shaelynn and Adalyn, with Jesus. If you would like to reach Drew, call 319-931-2941.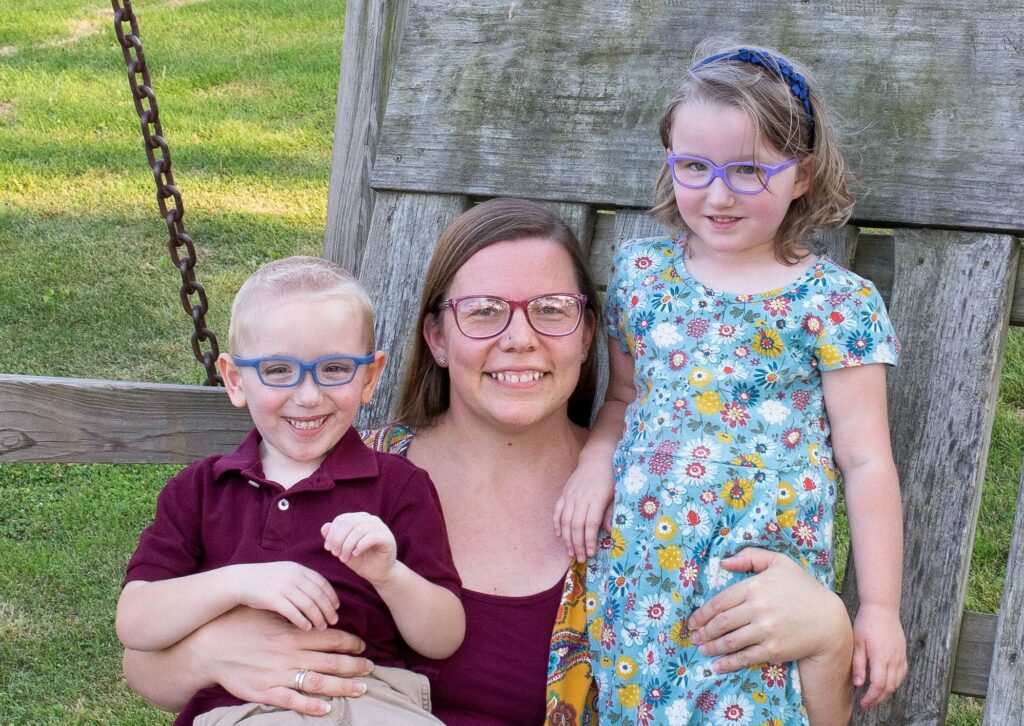 Bonnie Nederhoff
Office Administrator
Bonnie joined the EIBC team in February of 2021. She had never been to camp, but had moved to the area a year ago and had been praying for the right place in the community to serve and connect. When she saw EIBC needed an Office Administrator that prayer and several others were answered in one big way. Bonnie started her family back in 2017 through foster care and adoption. She loves spending the majority of her time with her twins, Roman and Rosemary (4), and is excited for them to grow up having EIBC always a part of their memories.