Transformation and Adventure Begin Here – Get your next visit on the books!
Follow the links below to arrange your next trip to EIBC. If you aren't ready to book just yet, or need more info, browse around the site to learn more about us. We would love to see you soon!!
– About Us –
The best summer camp around!
EIBC is for YOU.
Since 1944 East Iowa Bible Camp has been offering one of the best summer camp experiences out there for youth of all ages. During each of our camps we dig deeply into God's Word and we have a lot of fun!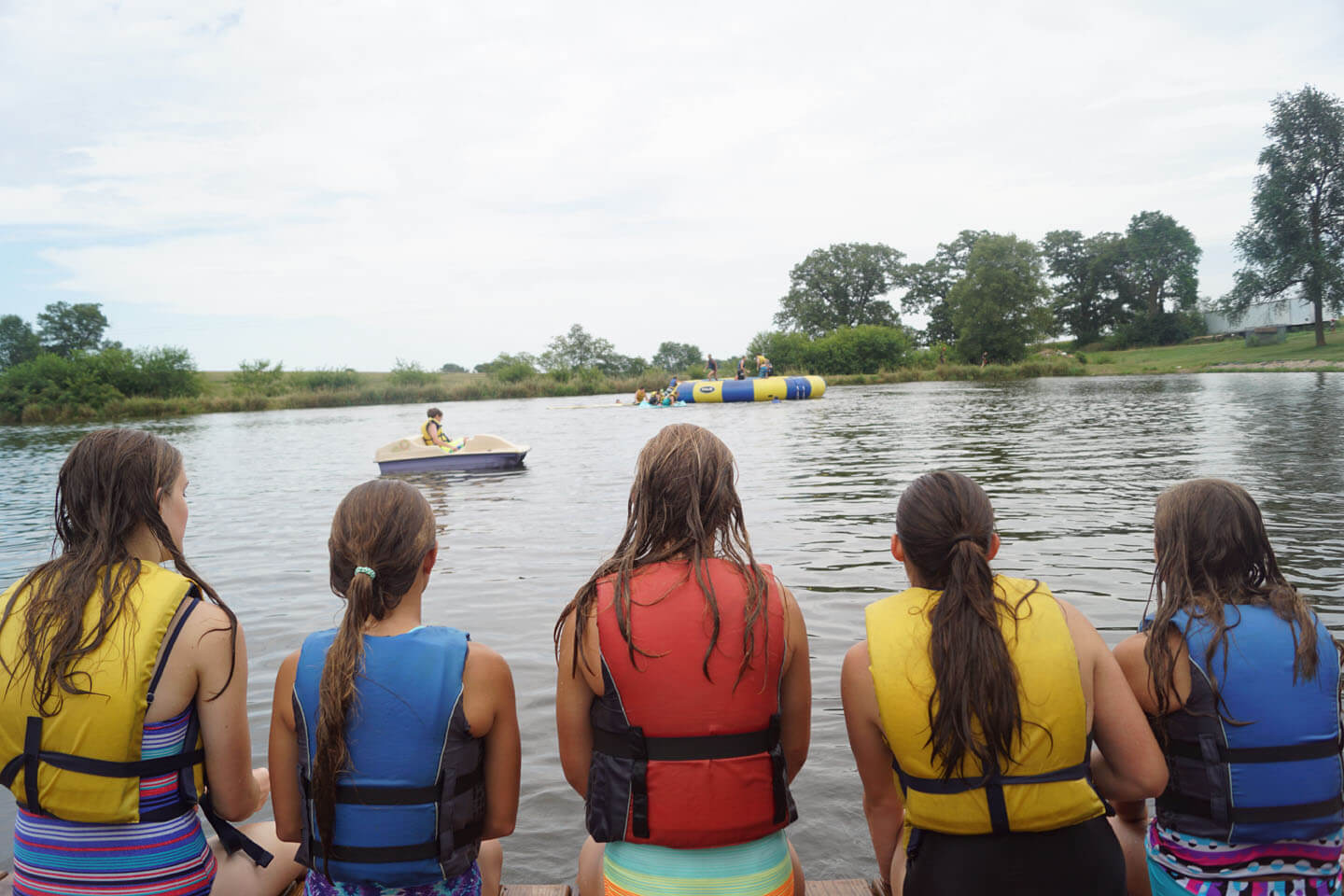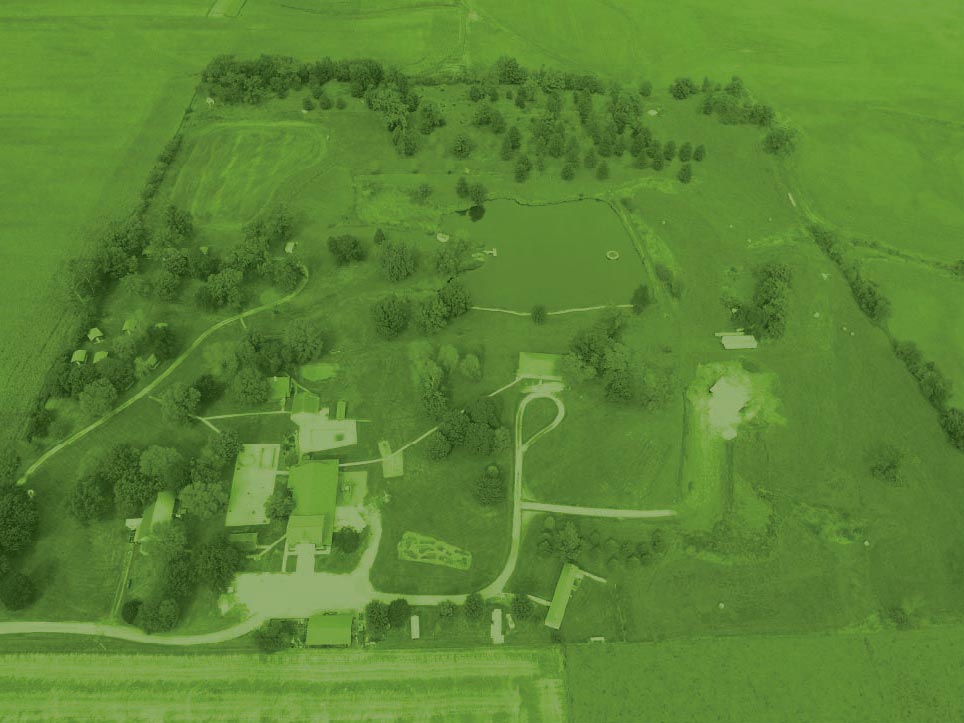 – Our Facility –
Get a birds eye view
We want you to know what to expect here at EIBC. Check out our camp map to gain a better understanding of all that we have to offer. Click below to download a pdf version of the map.
– Our Staff –
Meet the Leadership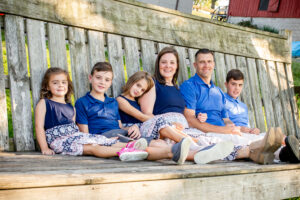 Andy Gross
Executive Director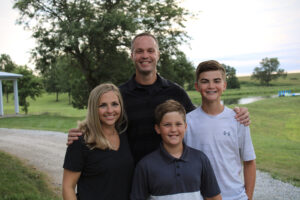 Jason Folkmann
Associate Director
Hospitality Director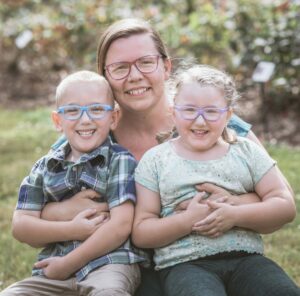 Bonnie Nederhoff
Office Administrator