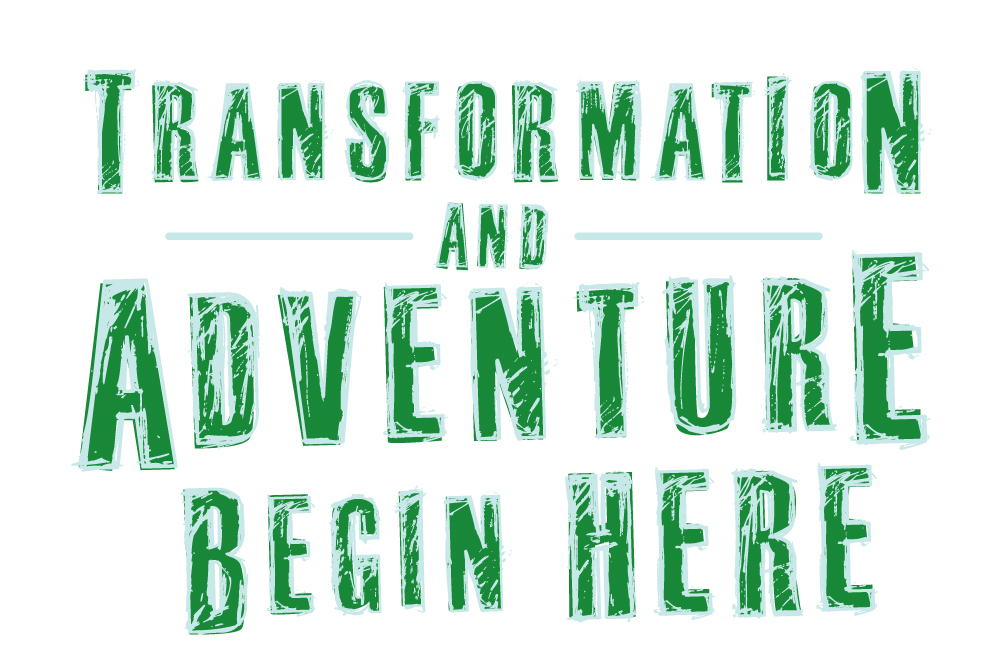 We believe that our summer youth camping program and Christian camping in general are more relevant than ever.  Young people today have so much coming at them and so many different options to busy themselves with in the summer.  We believe a week at camp blends the perfect combination of Bible teaching, community, and fun that gives campers a real opportunity to reflect deeply about the Christian faith.  
Our Mission
ultimately boils down to 2 things:
Introducing a child to the saving message of Jesus Christ for the very first time
Journeying with children who have already come to know Jesus as their personal Savior and Lord, to grow in that relationship
There is just something about driving down the lane at camp.  Getting away from it all, in a beautiful and unique environment, and setting yourself apart for the purpose of drawing closer to our great God!
Our Philosophy
includes a few key elements
Sound Biblical Teaching.  Check out our statement of faith.  All of our teachers and leaders have to agree to EIBC's statement of faith.  What this means is that everything being taught comes from a strong foundation of solid Christian doctrine.
Each week campers hear from a Bible teacher and a missionary teacher during chapel times.  Bible teachers are really focusing on what's going on in the life of a camper and challenging them in their personal faith.  Missionary speakers are exposing campers to what's going on around the globe and how they can be involved in ministry practically.  If a camper attends camp at EIBC every summer from 1st grade through 12th grade, they are going to hear as many as 60 messages from a missionary speaker.  Where else can you hear 60 messages challenging your children to be globally and missions minded?
Fellowship.  There is something very special about living in Christian community for a week.  Being around many others who share the same faith.  Or, for a camper who may not yet have made a decision to follow Christ, getting to interact with others who are already living out their faith.
Lead By Example.  Older high school and college age students make up the majority of our seasonal summer staff.  Younger campers hang on their every word and benefit greatly by being shepherded by one of our young adult leaders who have committed themselves to a lifetime of Christian service.  It's a natural thing. Younger ones following the example of older ones.  It's an awesome sight to see each summer!
One-On-One.  Each camper will sit down with one of our youth counselors and talk one-on-one about their individual faith.  It's an opportunity for the camper to ask questions, to be challenged, and to talk about their experiences at camp.  
Transformation and Adventure.  Some of our highest values are to create adventure and have fun.  Whether it be the classic night activity "counselor hunt," a zip line ride, or some great laughter around the dining hall table.  We believe transformation and adventure go hand in hand.  In the end, after all the fun and adventure, we pray to hear testimonies of transformed lives!  We do take opportunities throughout the week to challenge students to make transformative decisions:  to follow Christ for the first time, to go deeper, and to challenge them practically on involvement in global missions (advancing the Gospel).