Every picture you see here are hands of volunteers working at EIBC since 2012. We are grateful for many who have given to our camp in so many ways!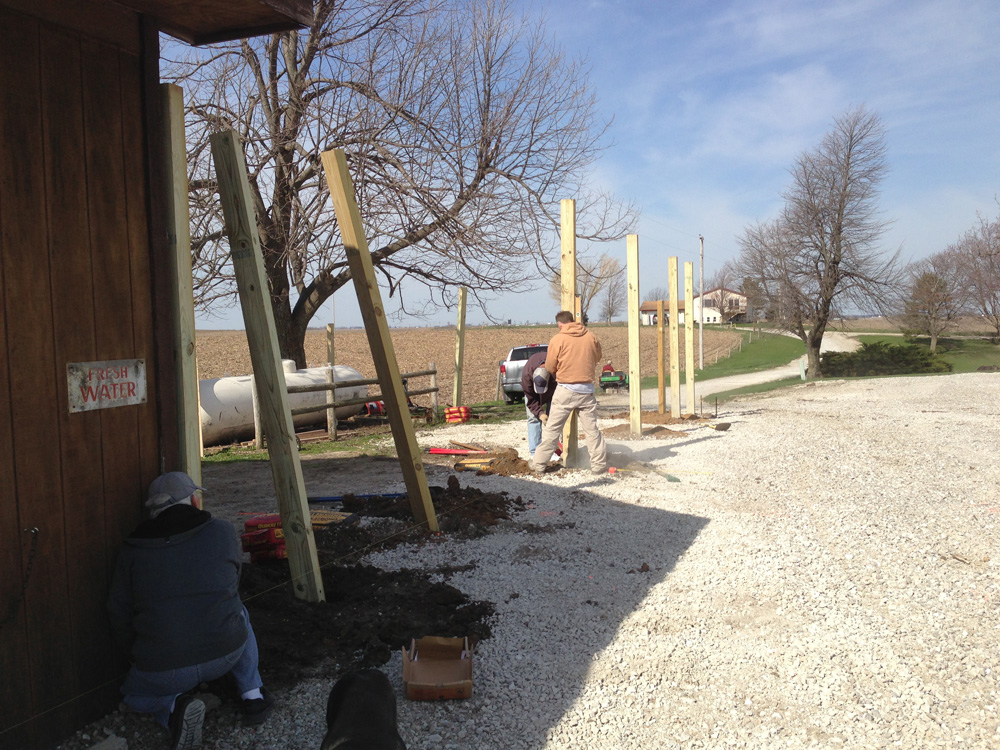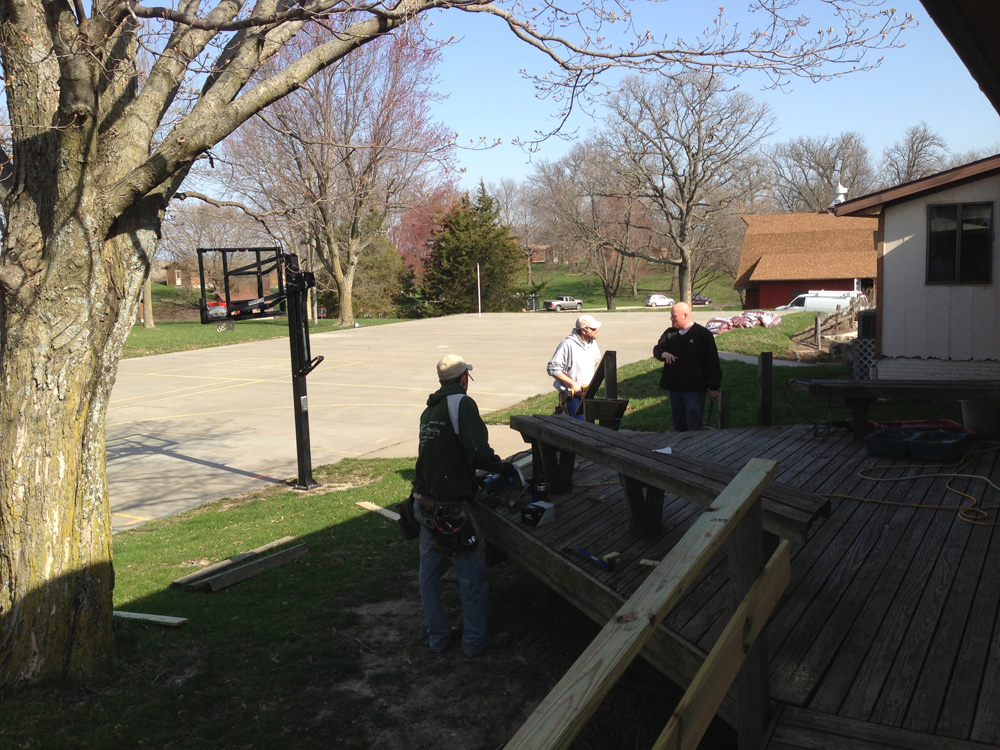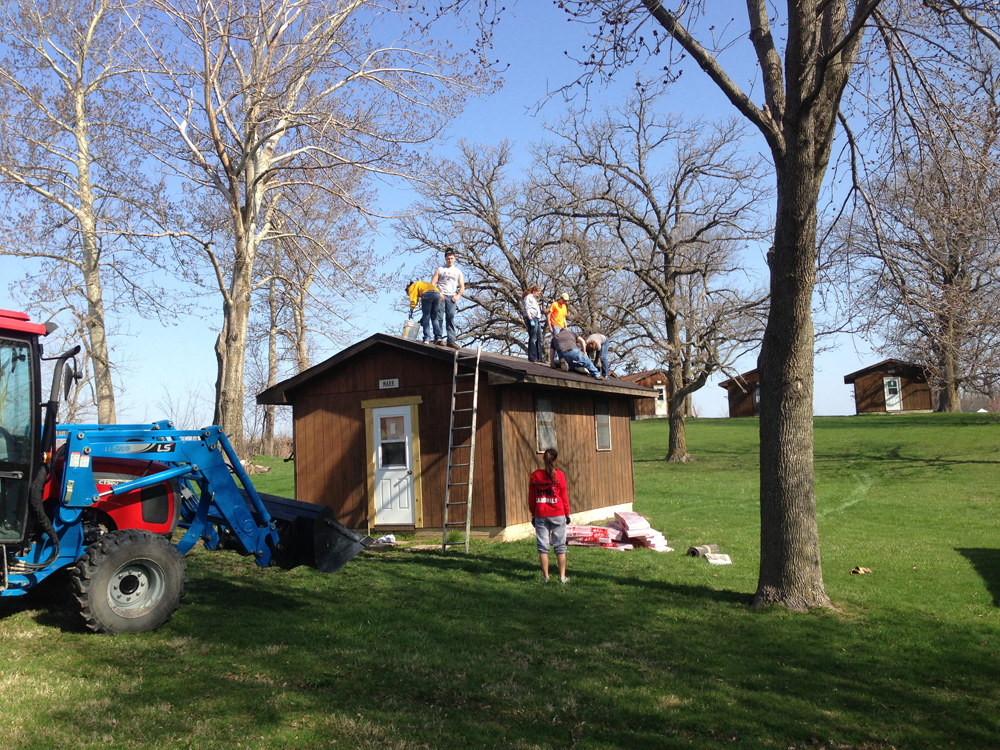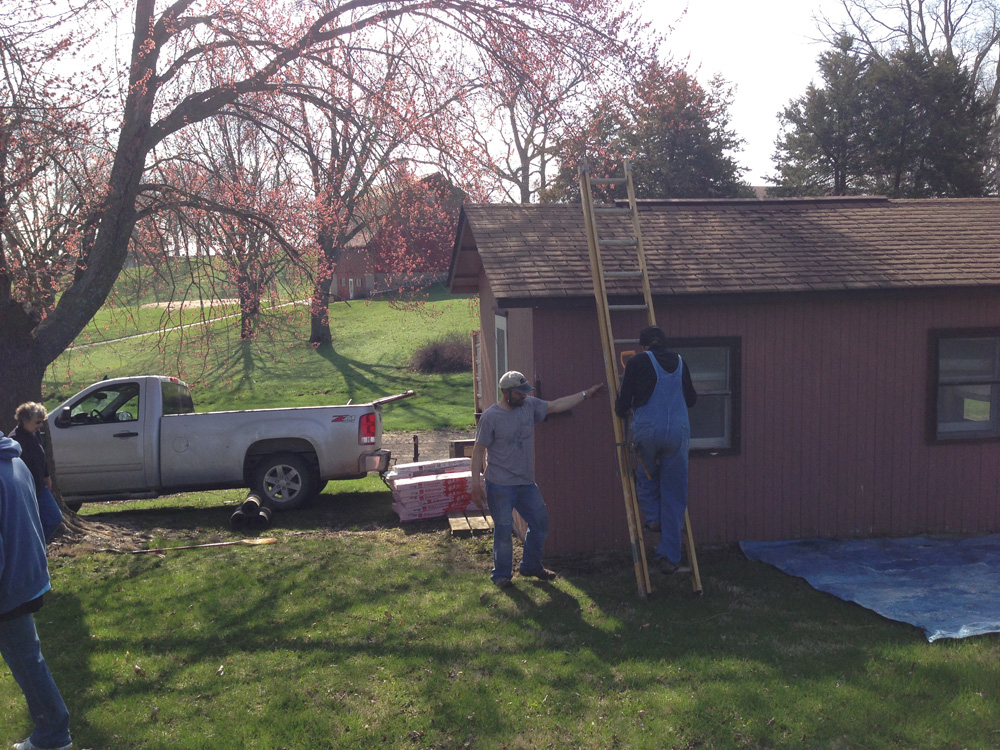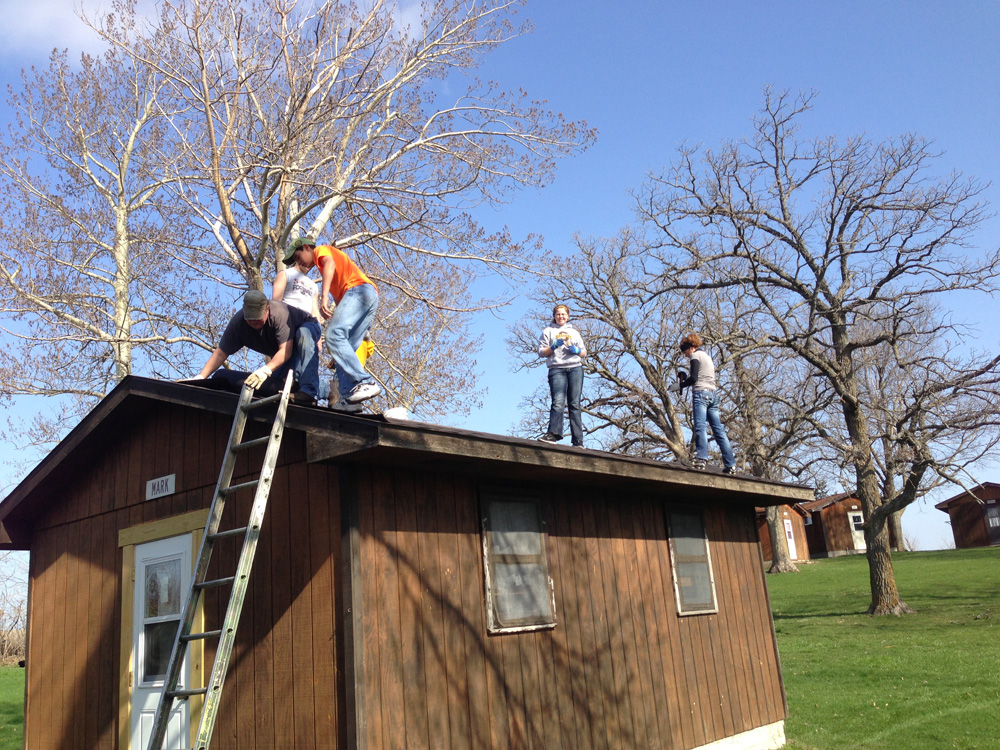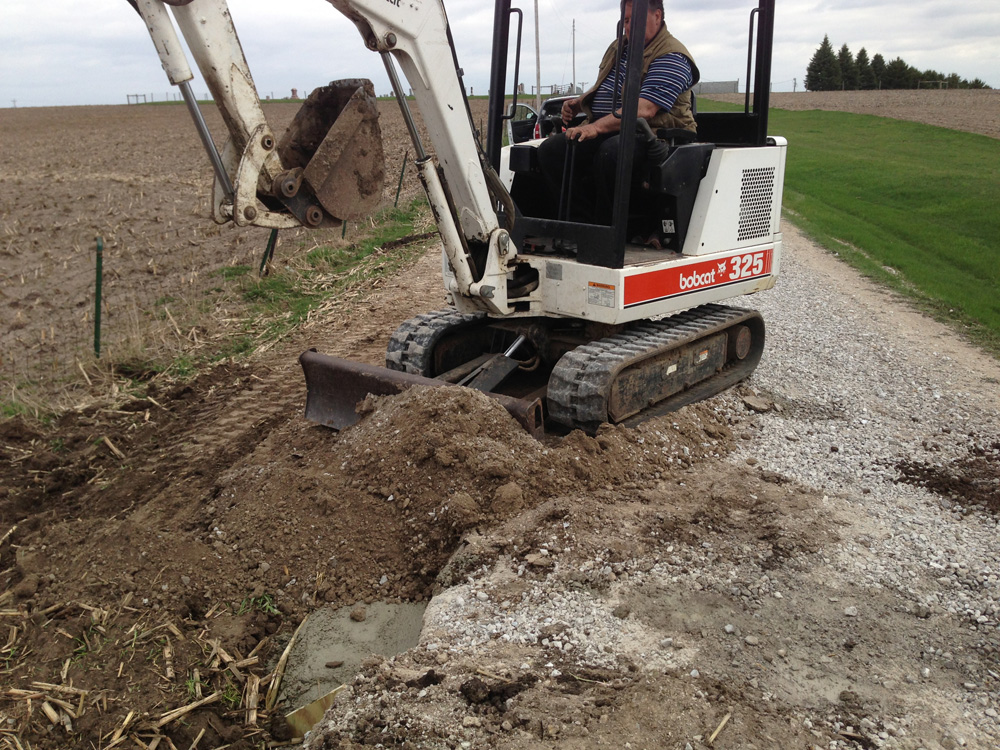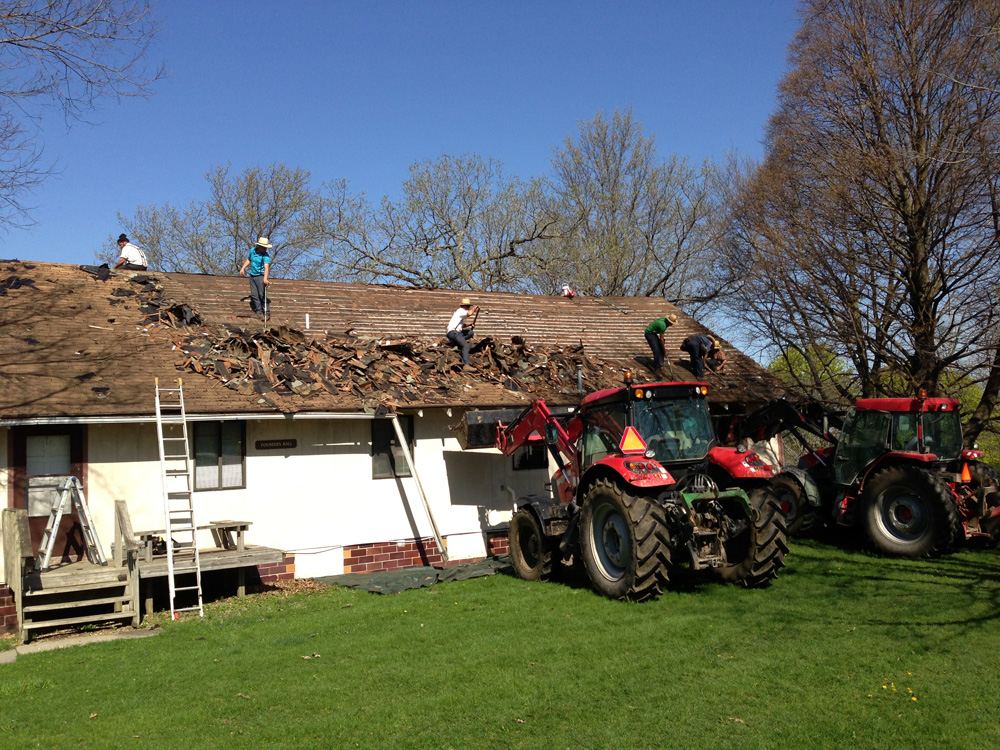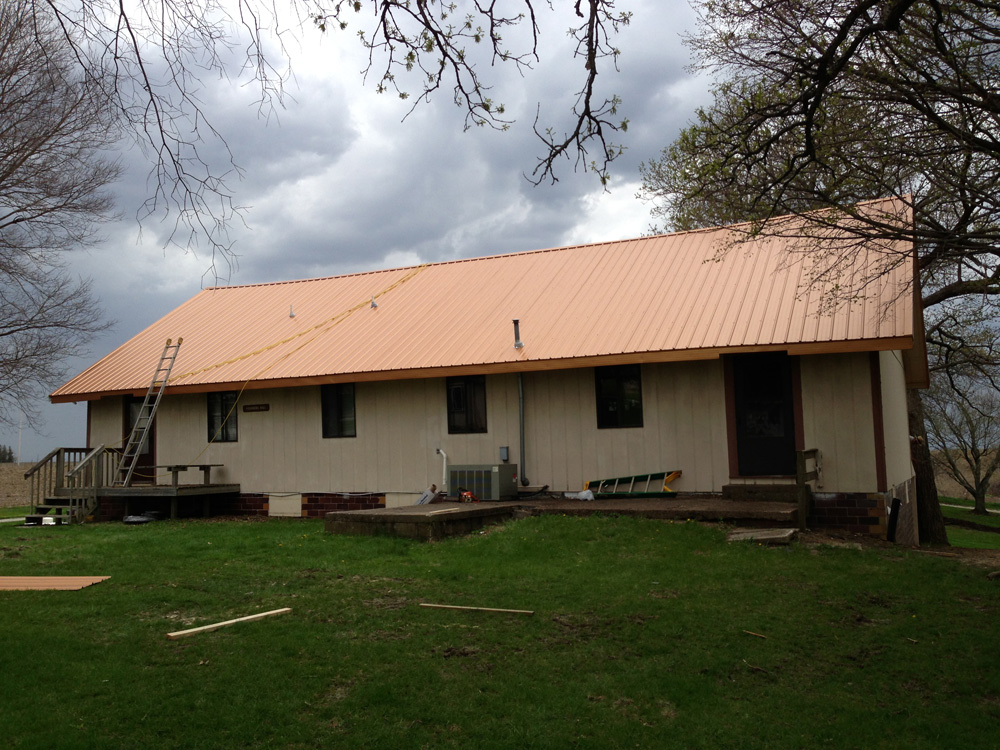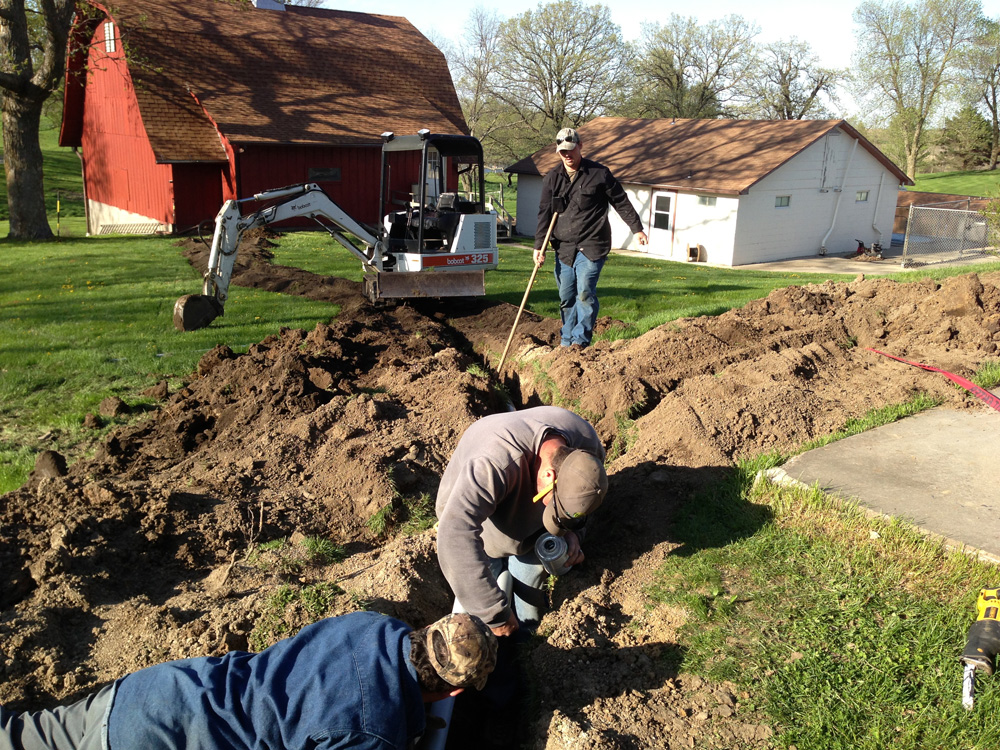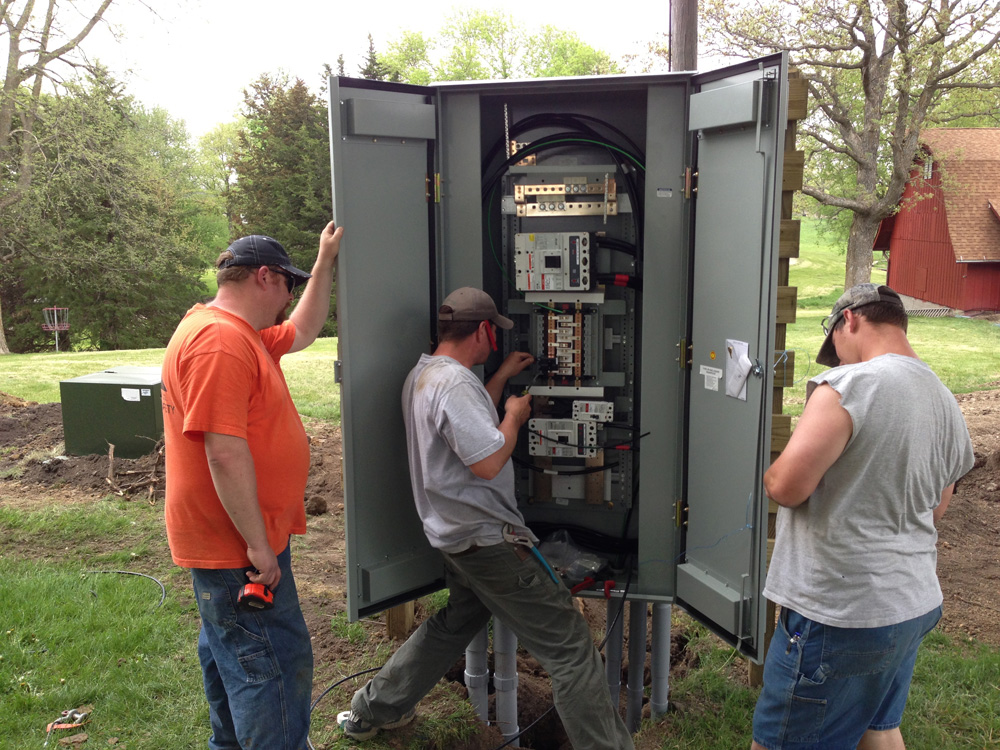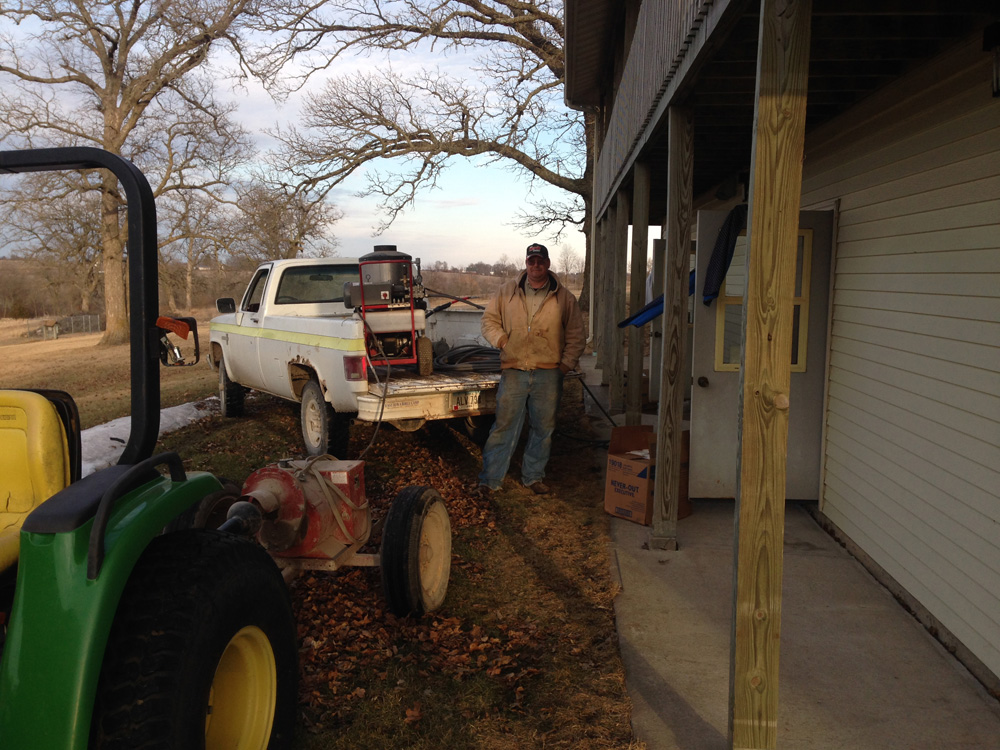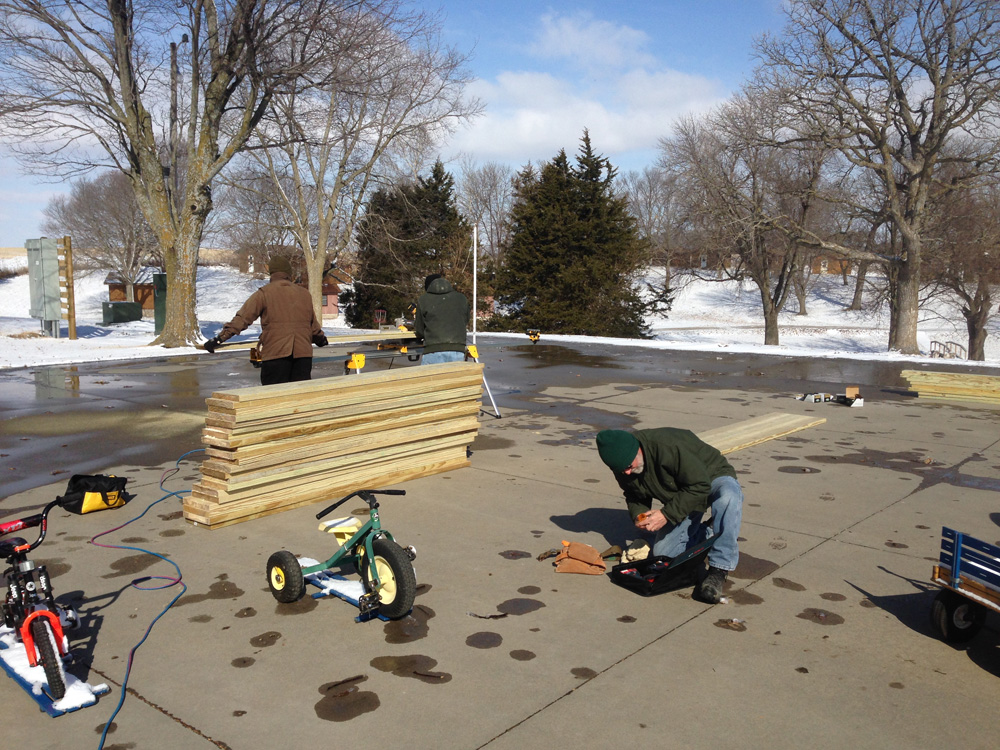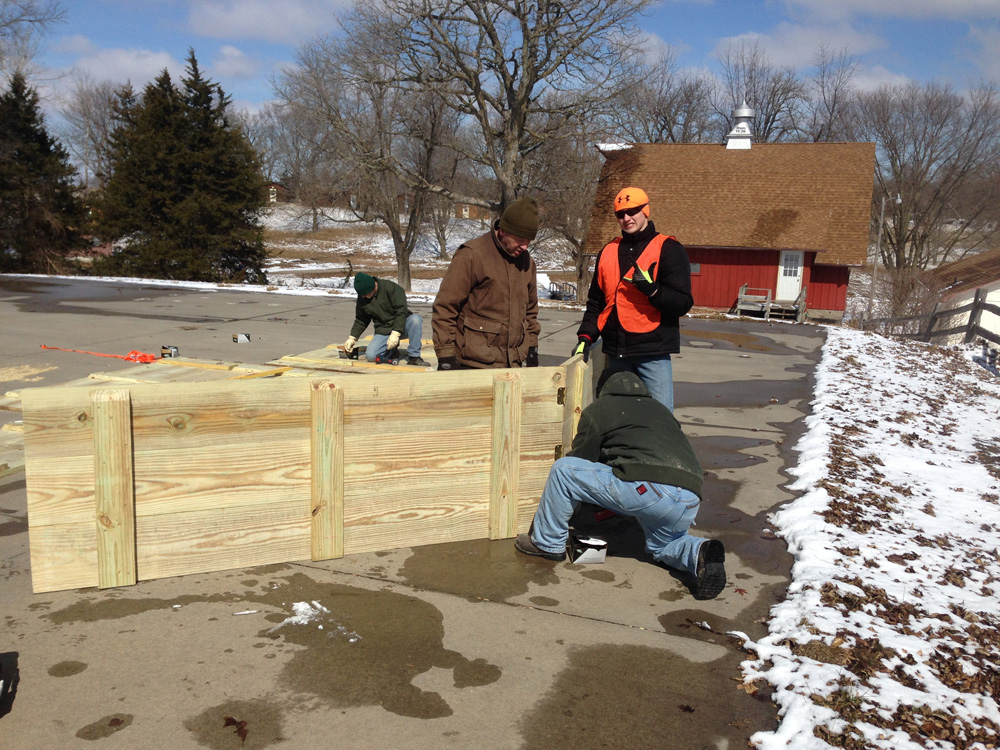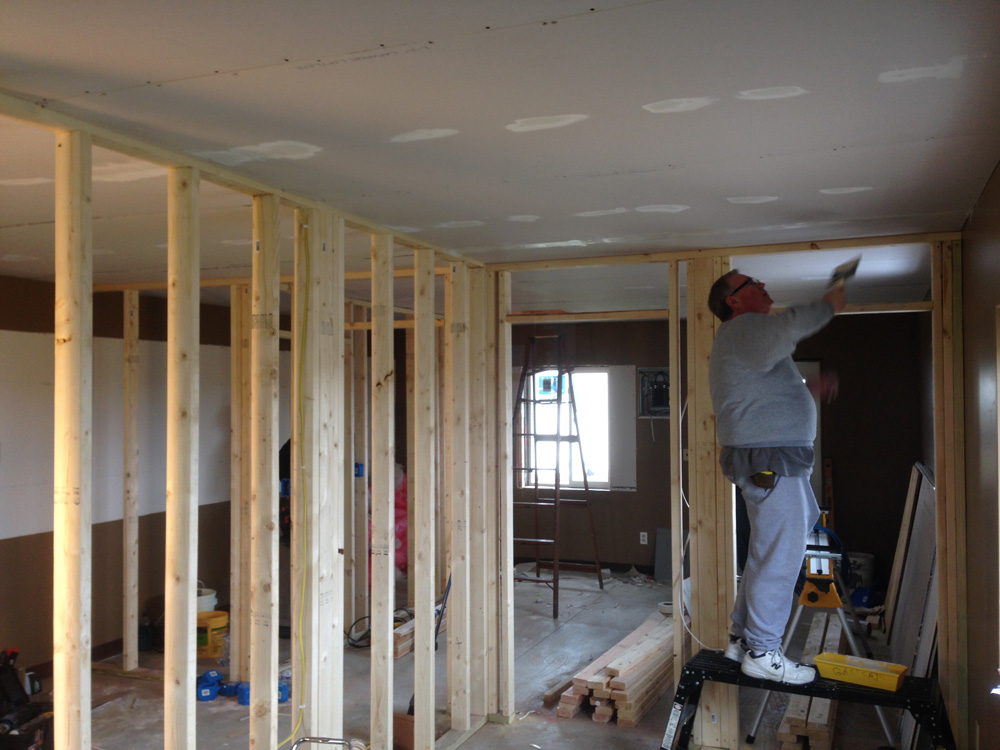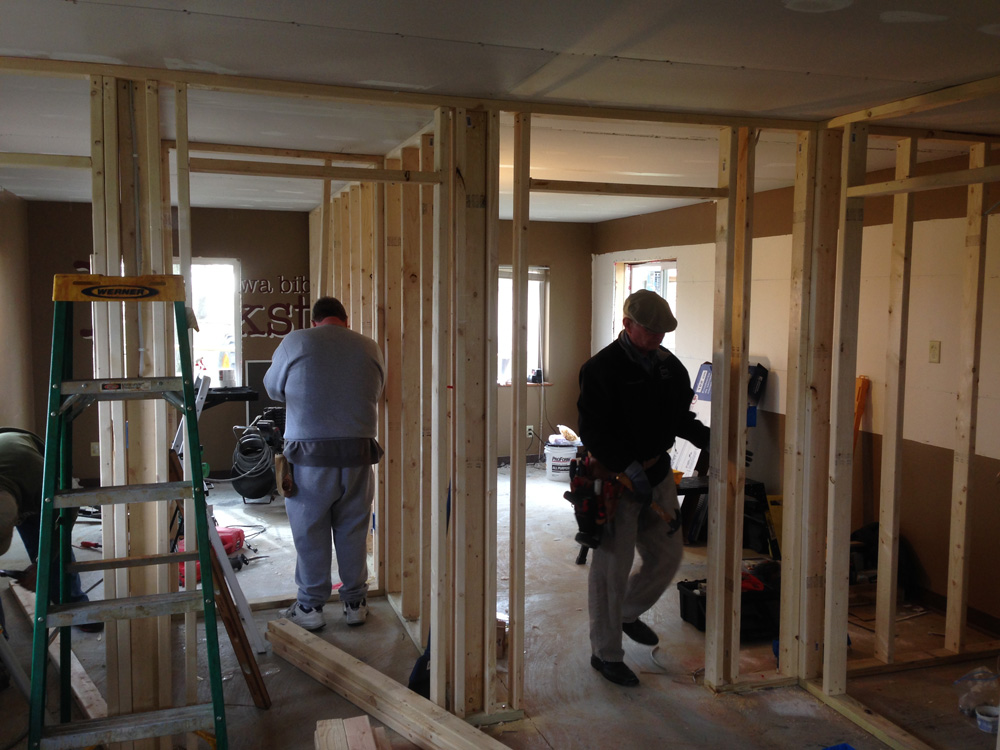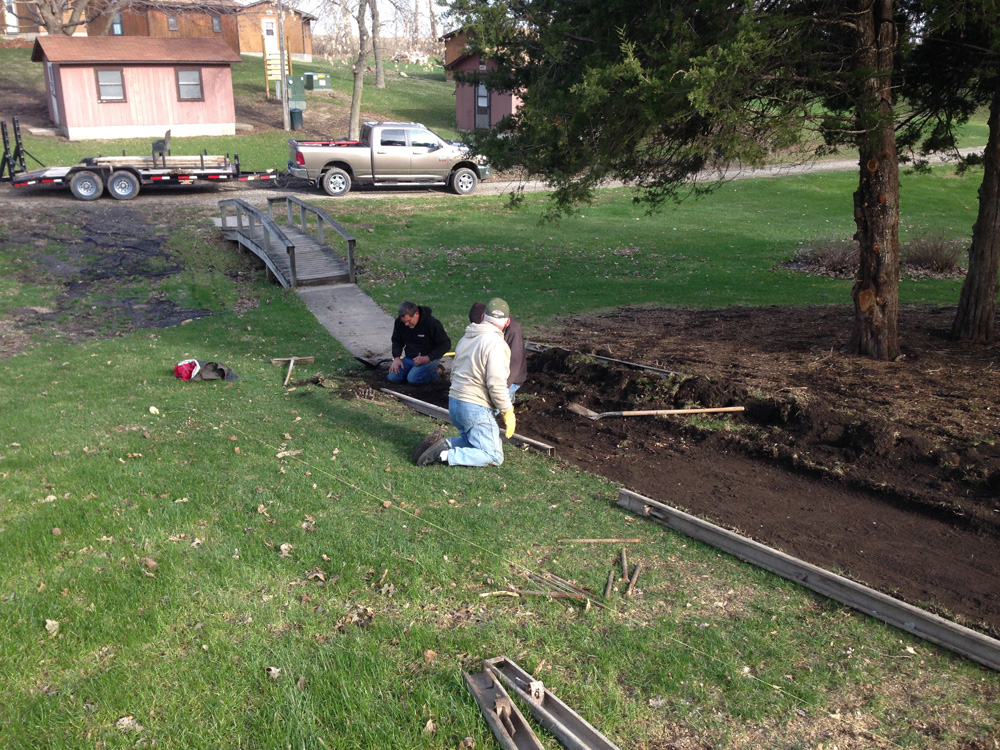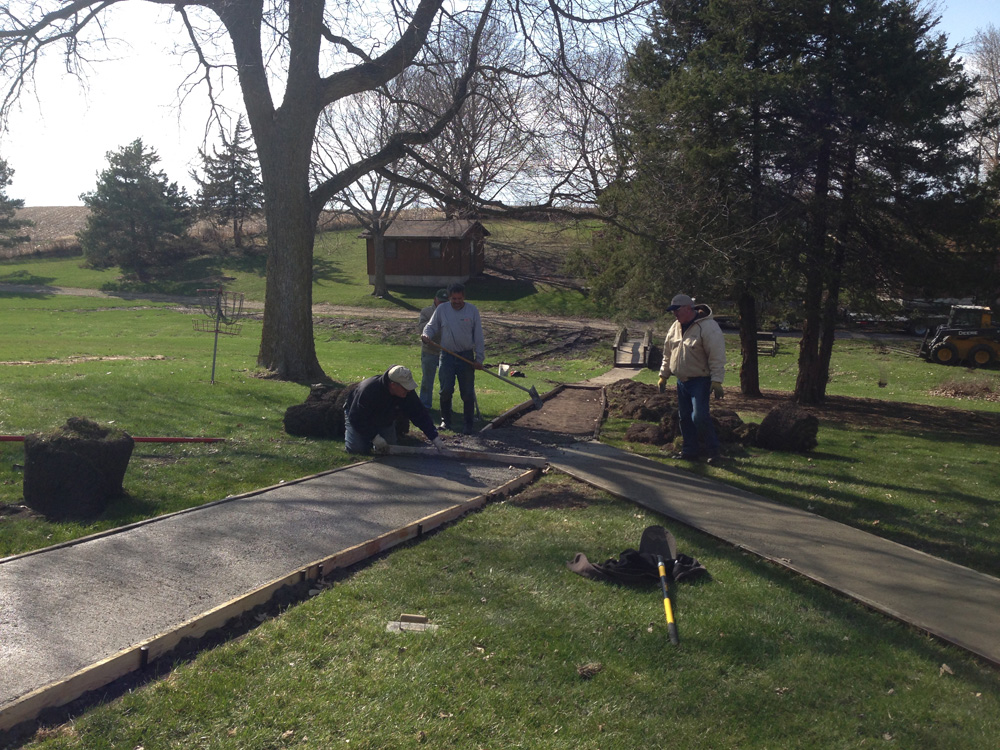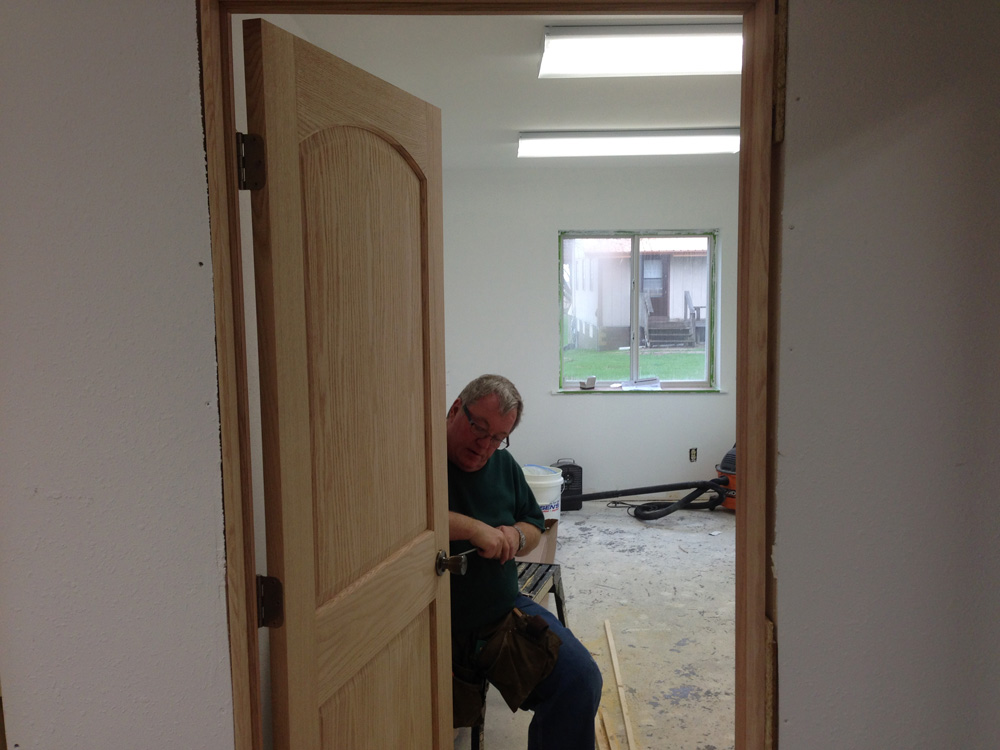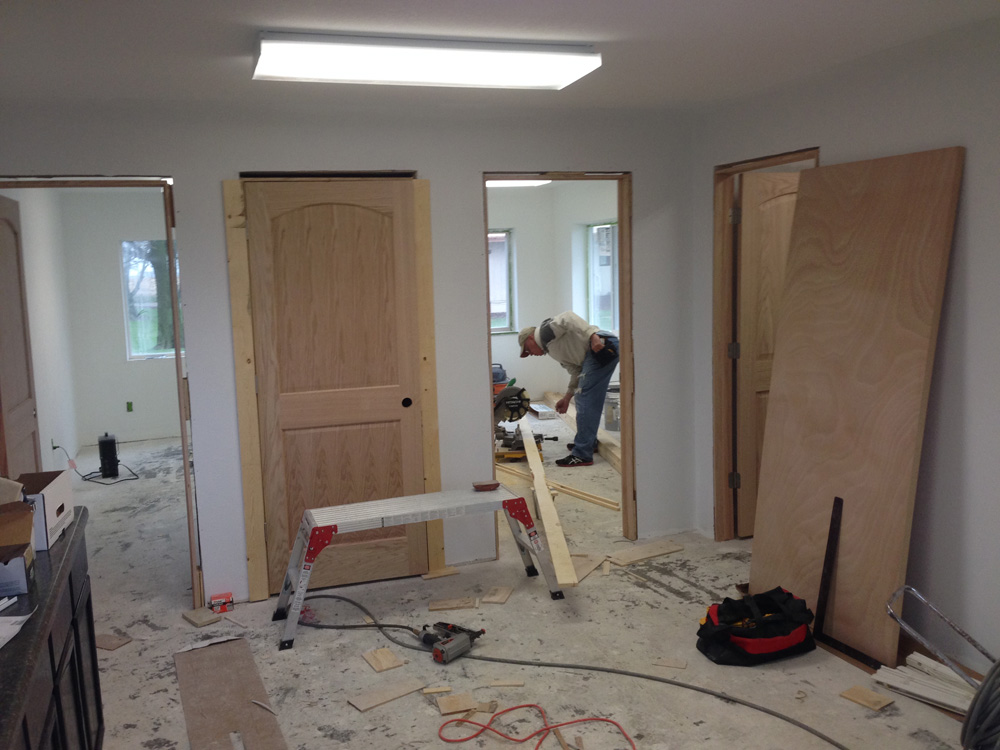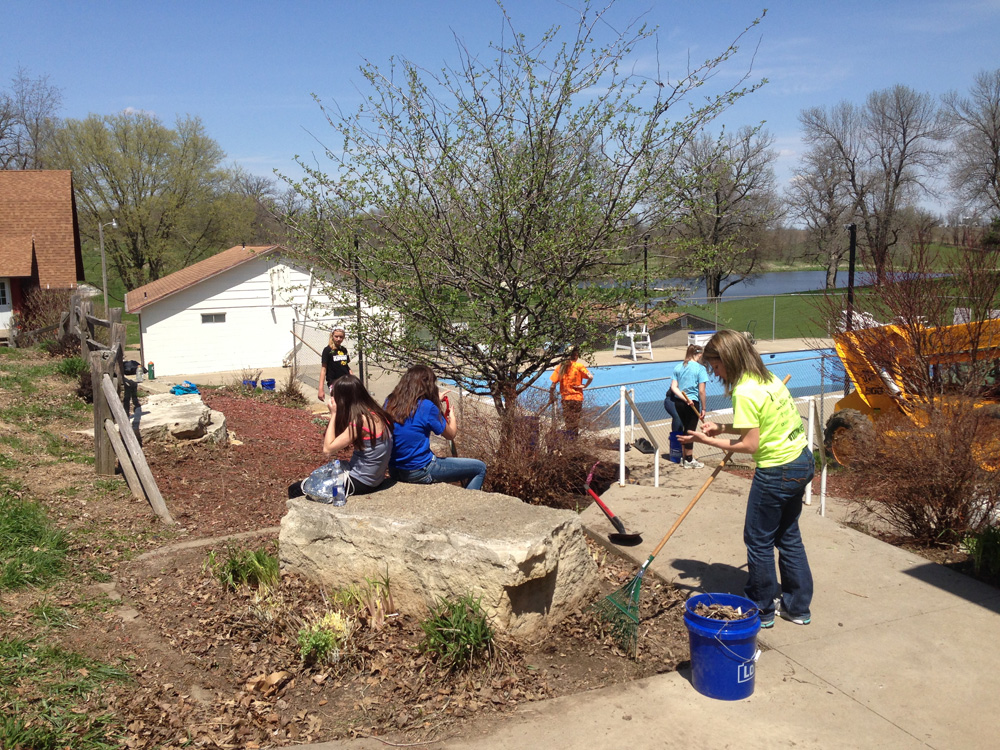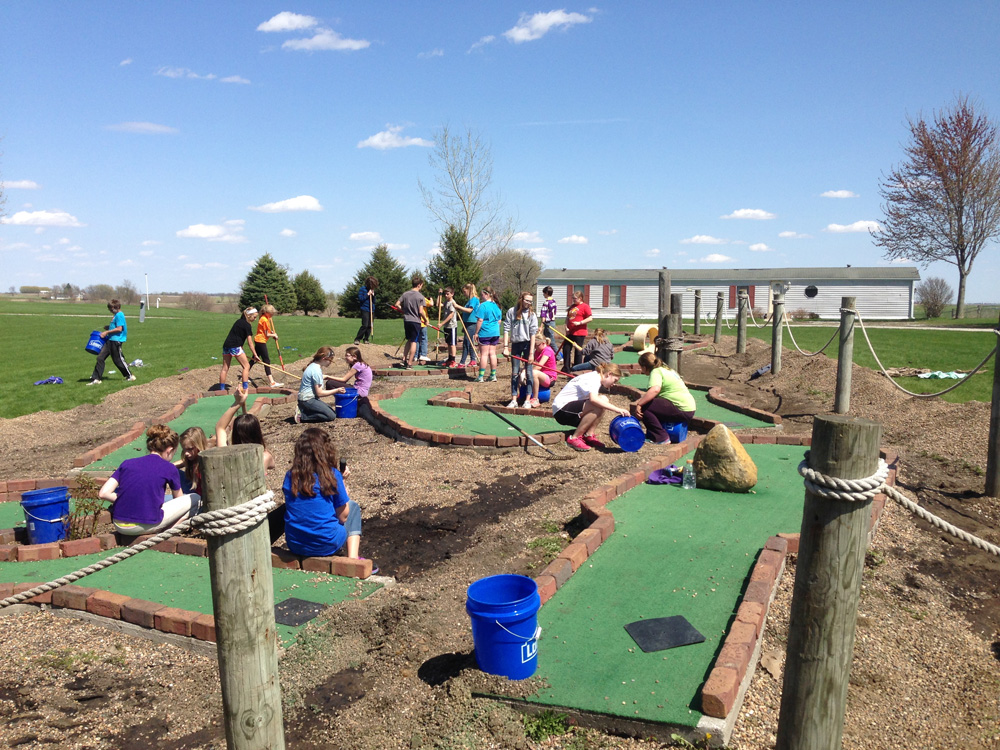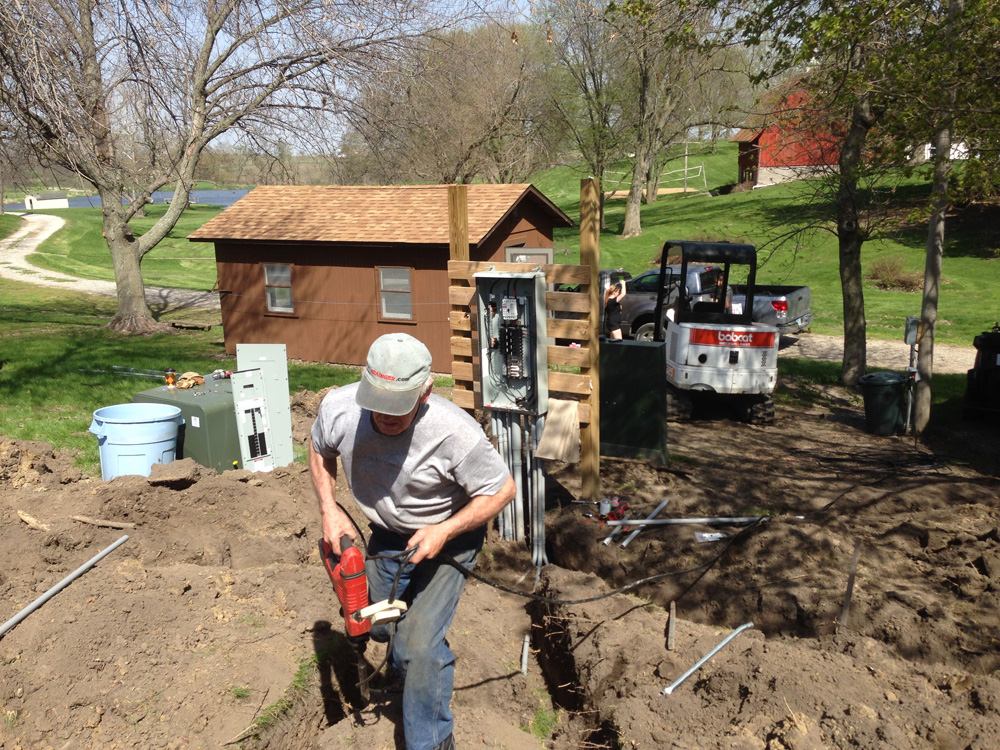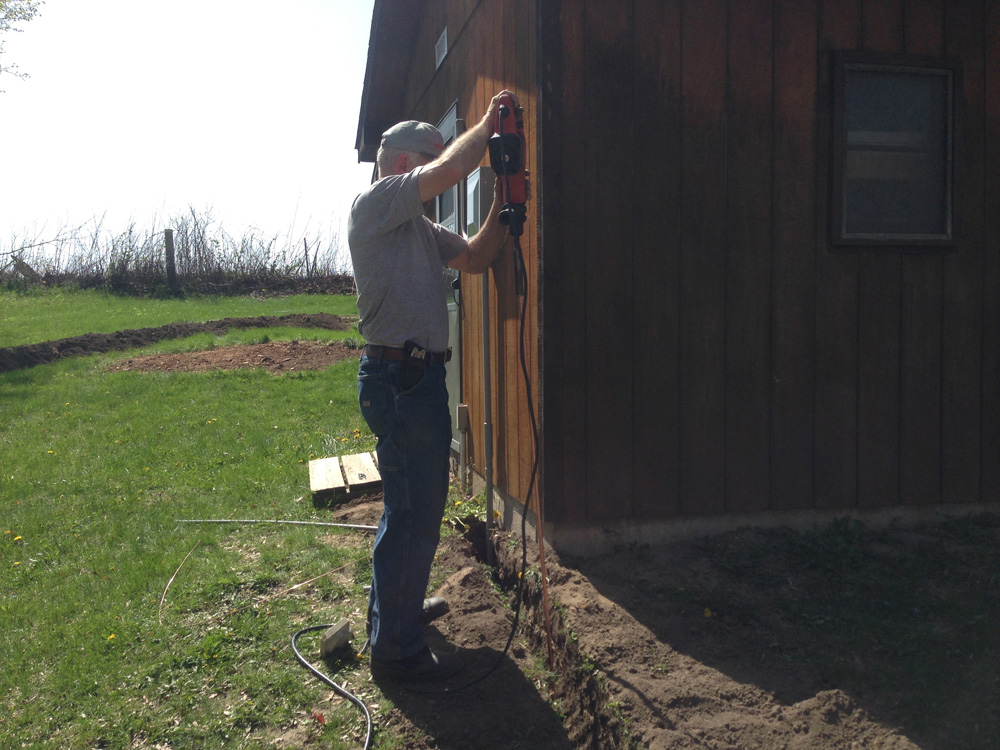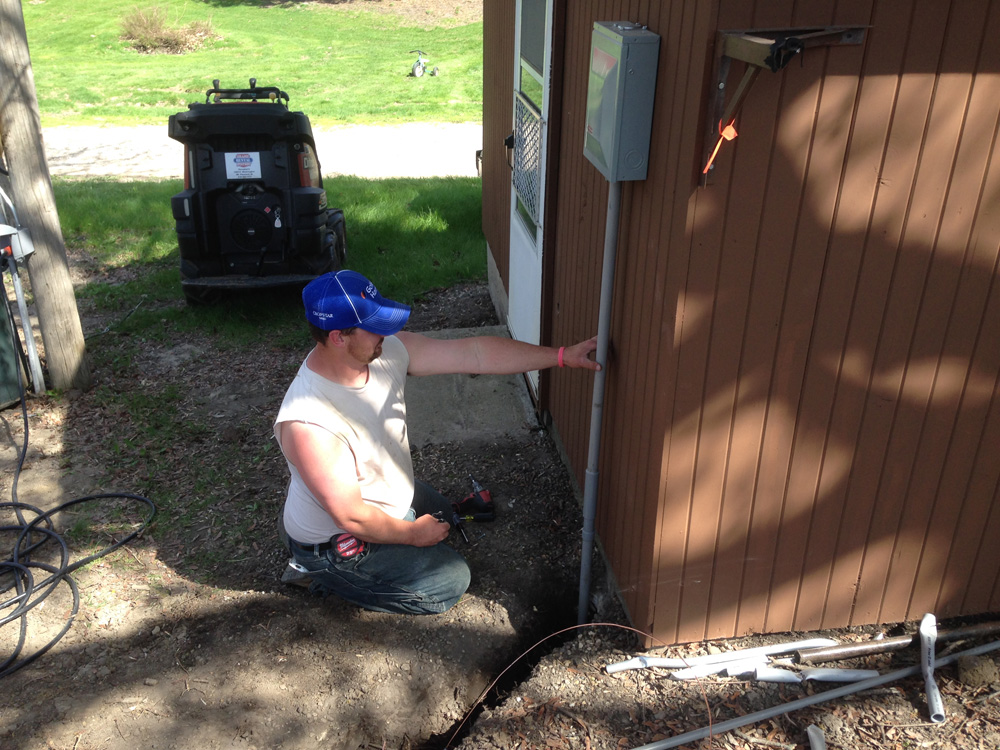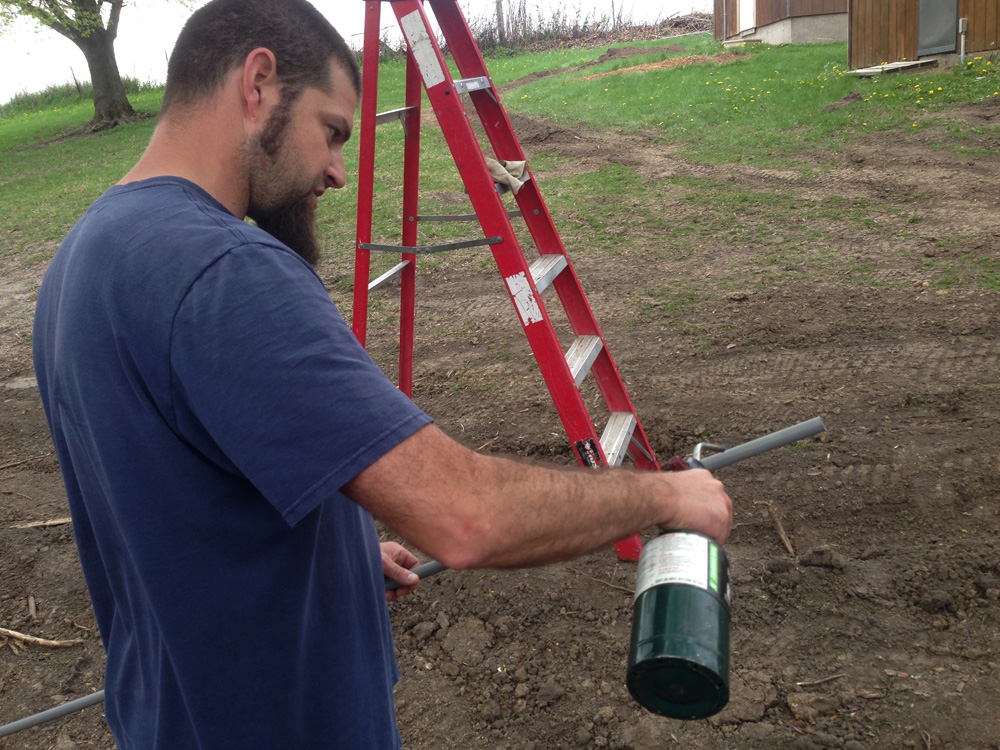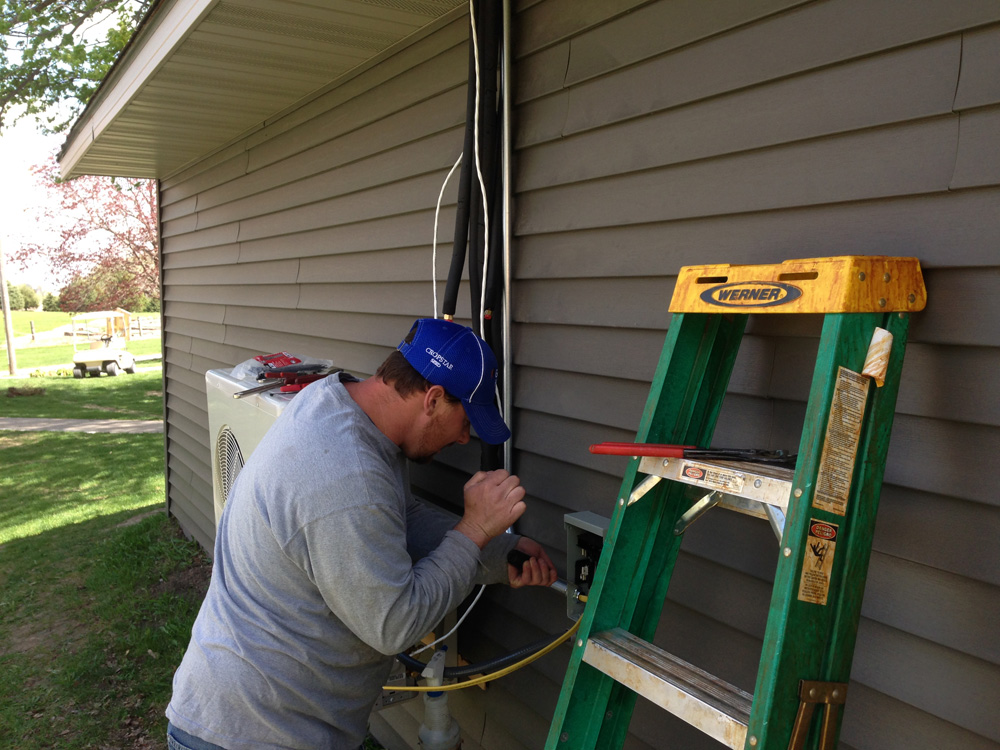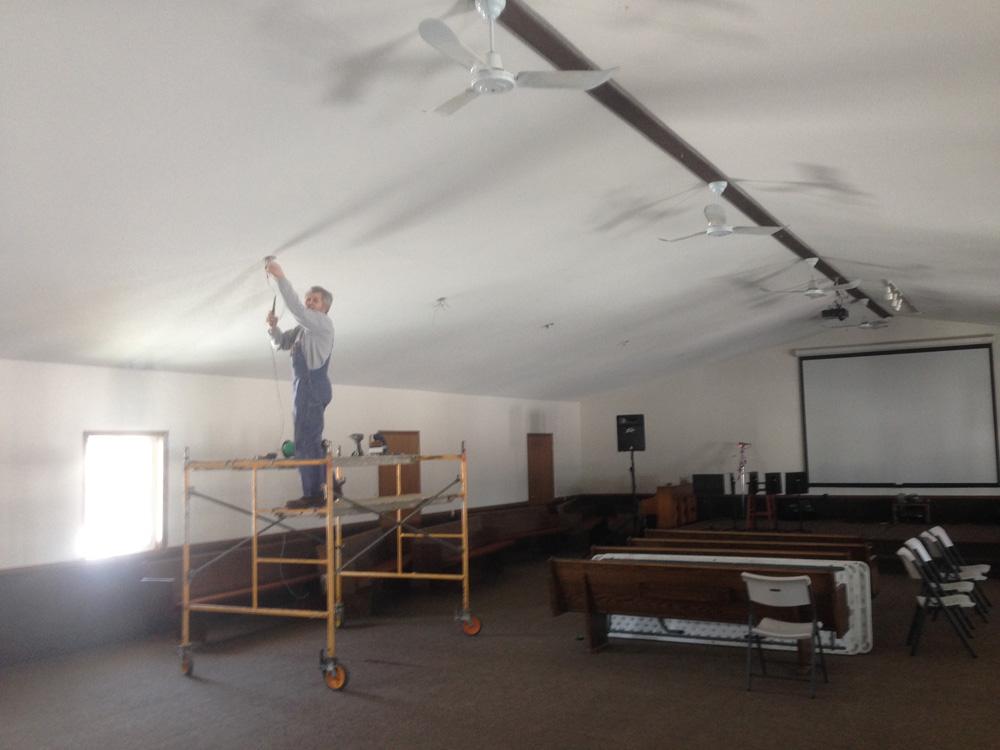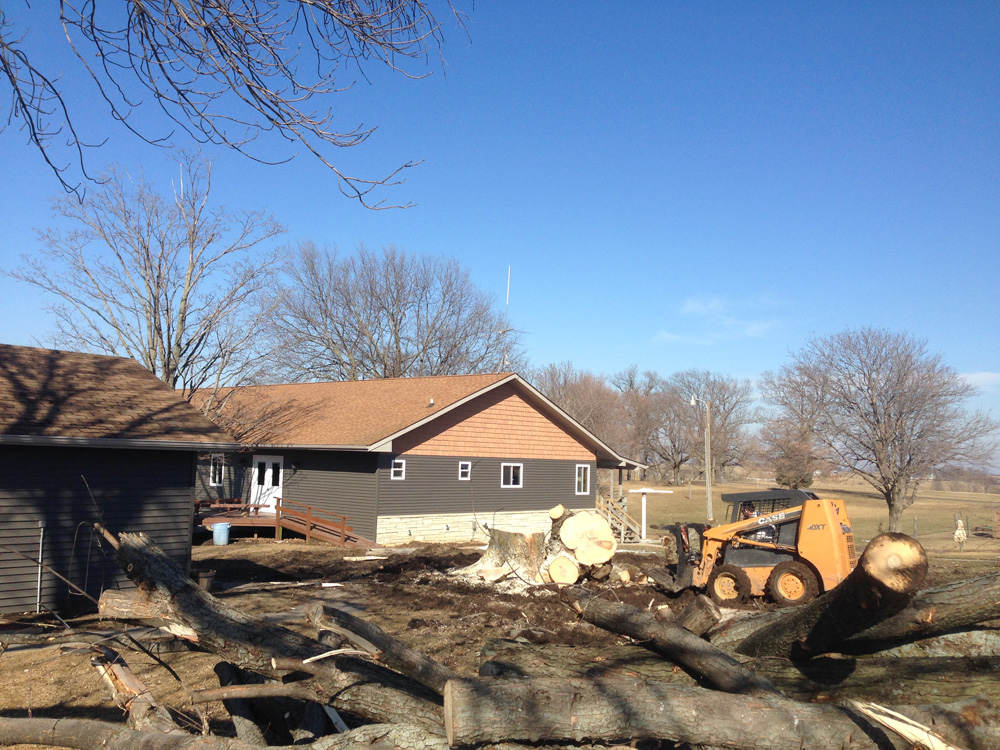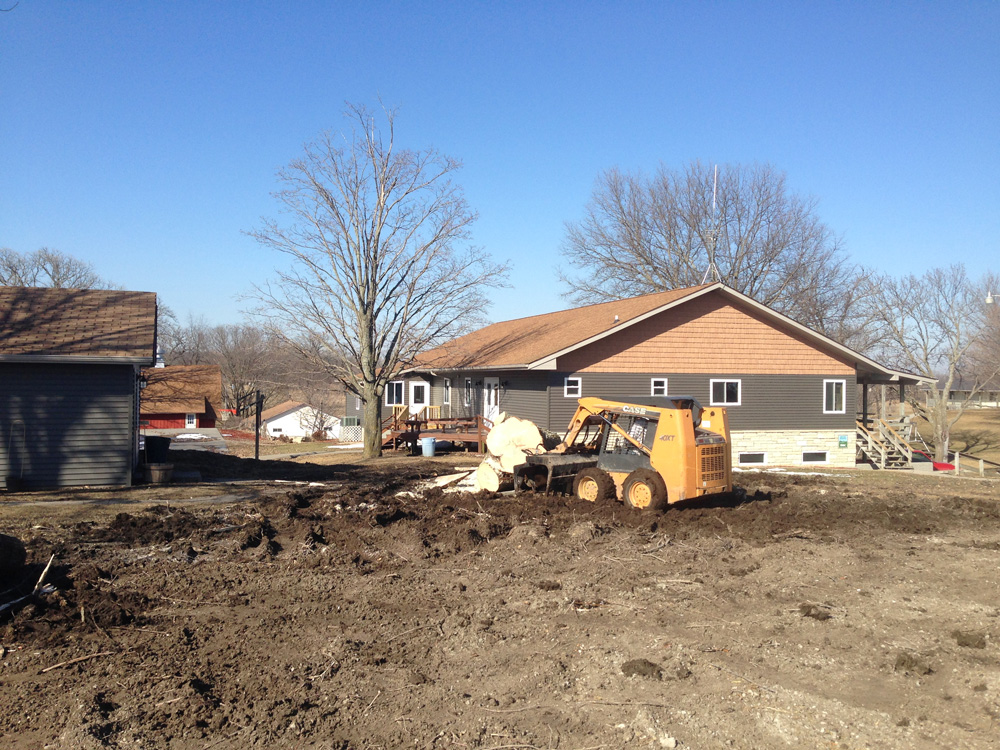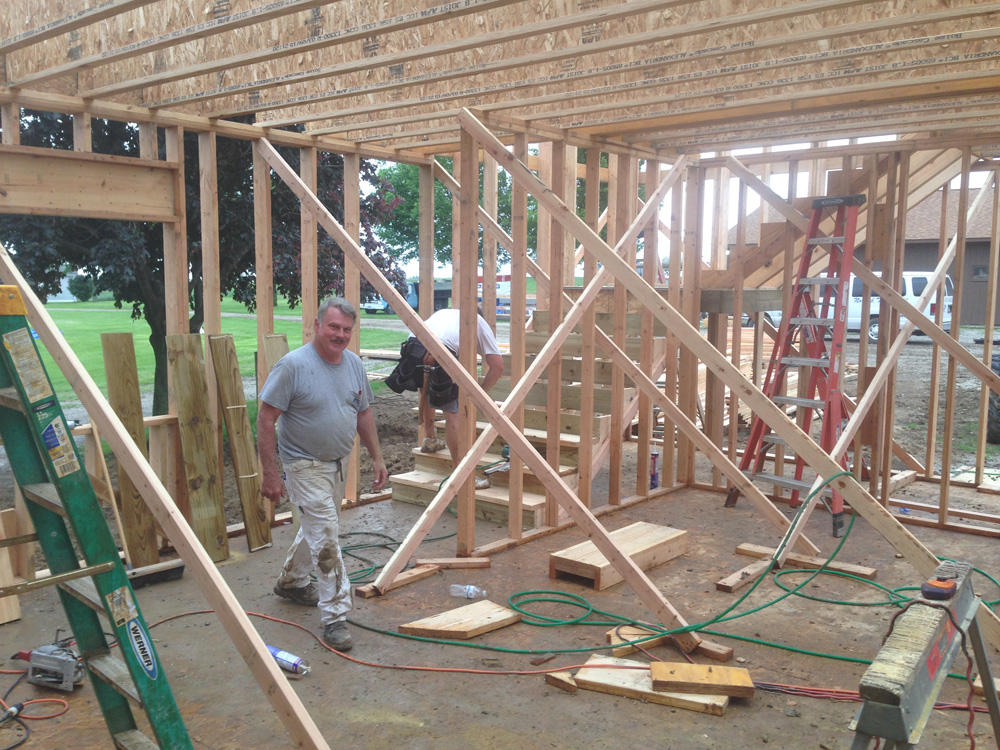 EIBC would not exist and more than likely cannot exist in to future generations without the time, talent, and resouces of many. EIBC is all about offering Christ-centered programming and/or facilitating Christ-centered programming. We would love to have you play a role in what God is doing here. There are 3 basic ways, as mentioned above, for you to do just that…
1. Time — Give of your time….We always have a broad range of volunteer projects you, a group, or your church family can help with. Click HERE to view our volunteer page to see what opportunity might strike you.
2. Talent — God's Word calls us to not bury our talents in the ground, but to use them to multiply the spread of the Gospel message.  There are a lot of skilled people who have helped make this camp great.  You could be next!  Contact our director Andy Gross at 319-655-7693 to share what you might be able to do to help or email him directly by clicking HERE
3. Resources — There is nothing wrong with getting out your wallet and giving in faithfulness to our Lord! If he is prompting you to give, then click