Do you think you have what it takes to be an AWESOME SUMMER STAFFER? Click on one of the links below to fill out the online application
First Time Staff | Returning Summer Staff | Forge | Jr. Counselor | Reference Form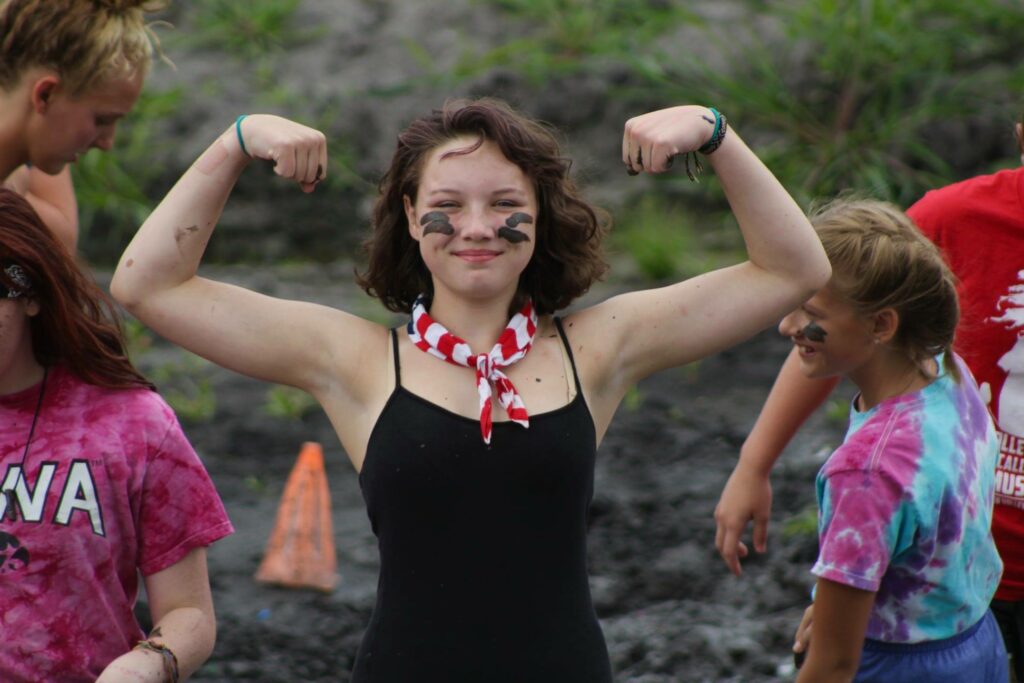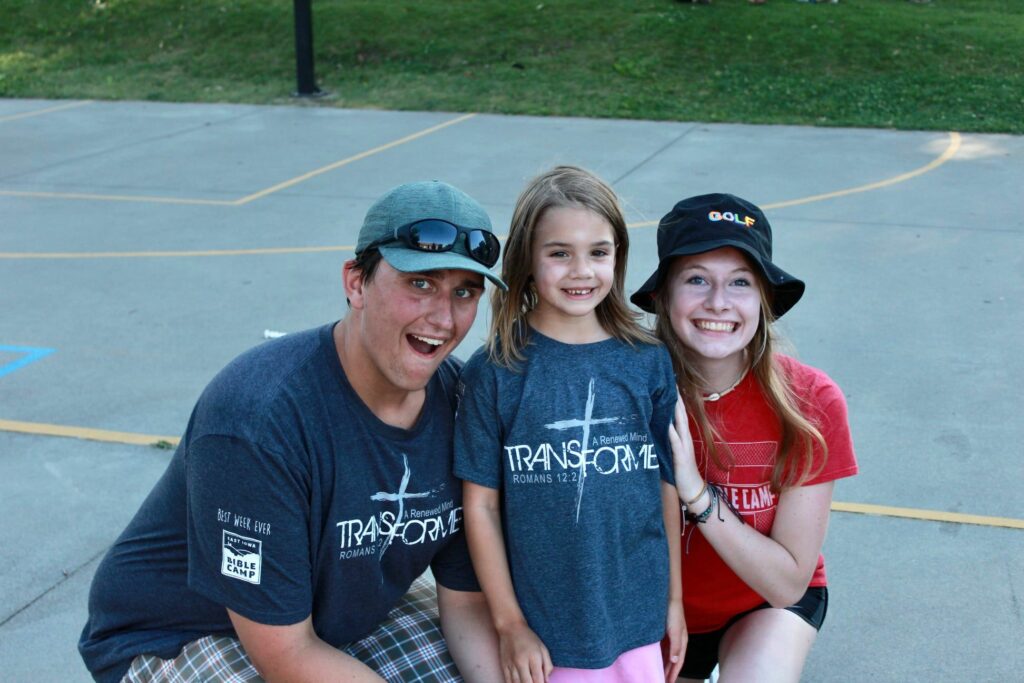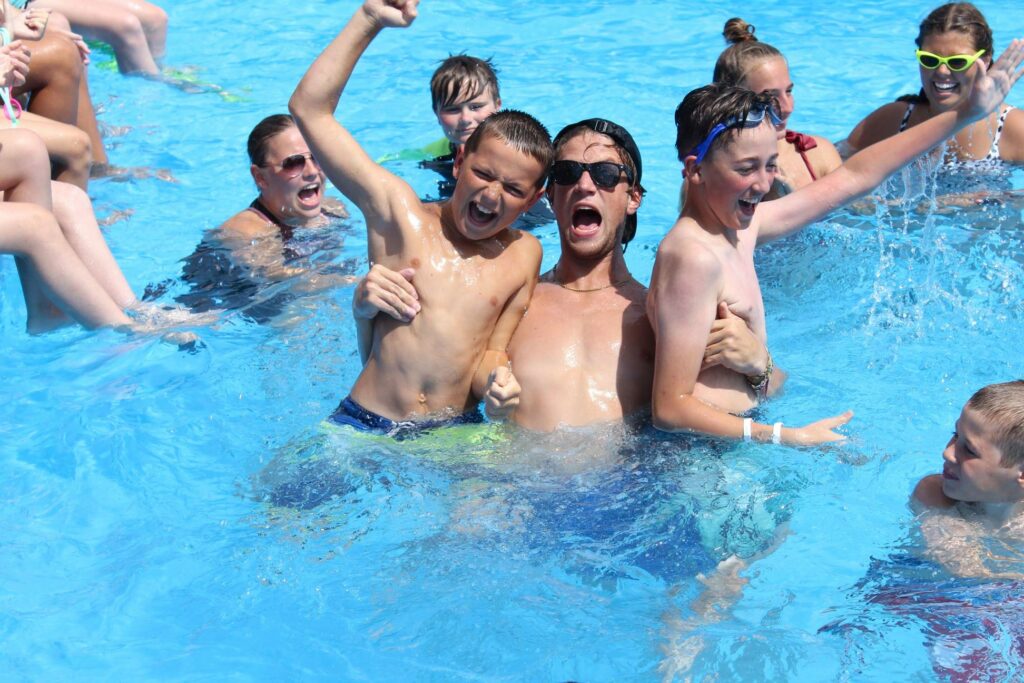 We have many staff positions to fill for Summer 2022!
If you are interested in serving the Lord for the summer of 2022 at EIBC, we would love to talk to you! We have a broad range of opportunities for high school students, college students, and beyond. Talk to any past summer staffer who has worked at EIBC; your summer will be life-changing and fun!
If you are interested in applying click the appropriate application button for the position you are applying for above. If you have any questions, email our Program Director by using the form at the bottom of this page:
Applications turned in earlier will receive a higher priority over applications turned in later, so get them in early.
Applications submitted after May 15, 2022 will not be considered for the current summer except in special circumstances.
---
Summer Volunteer Opportunities:
FORGE PROGRAM:
The FORGE program is a great opportunity for High School students to dig deeper in their relationship with God, serve others, be a part of a Christian community, learn lifelong work ethics and have a lot of fun at camp. These are volunteer positions for a minimum of a TWO WEEK COMMITMENT. Although these positions are volunteer, we encourage FORGE team members to fundraise up to $300 for every two weeks assigned.
The FORGE Team provides behind-the-scenes support that include but not limited to – dining hall (food prep, serve, and clean up), canteen, light duty cleaning. This is a high energy 'no two days ever look the same' type of job. The goal of FORGE is to raise our future camp staff leaders through hard work, discipleship, and a lot of fun!
Requirements: Applicants must be at least entering sophomore year of high school in the upcoming school year. This program is limited to 8-10 members for each two-week session. You may apply to serve for more than two weeks, but most of our summer is set up in two week blocks so please be aware of that when giving us your availability and interest.
JUNIOR COUNSELOR:
Junior Counselor: Ever want to know what it's like to be a counselor for a week? Are you excited to be a counselor yourself? It is a very demanding job, but the rewards are countless. You will be paired with an experienced counselor for your weeks to help take care of campers from sun up to sun down.
The Junior Counselor program is a great opportunity for High School students age 16 and up, to dig deeper in their relationship with God, serve others, be a part of a Christian community, learn lifelong work ethics and have a lot of fun at camp. Junior Counselor is a volunteer position. We will ask you for at LEAST a THREE WEEK COMMITMENT, including attending training week with our full-time summer staff at the beginning of the summer, typically June 2nd or 3rd through June 8th.
PLEASE READ CAREFULLY!!!!! For all who are considering the Jr. Counselor position: The expectations of maturity for anyone applying for Jr. Counselors are high. Not only will JC's be working closely with campers, but applicants for this position must also have a deep desire to serve and share the Gospel with others. Biblical knowledge and personal application of the truths found in God's Word are a must! If you feel confident you fit this description and would like to answer the call of this crucial and supporting role, we look forward to discussing this further in the interview process. The goal of Junior Counseling is to raise our future camp staff leaders through hard work, discipleship, and a lot of fun!
Summer Staff Opportunities:
GROUNDSKEEPER: Aid full time maintenance with maintaining campgrounds including repairs and upkeep.
ASSISTANT COOK: Aid Head Cook in all kitchen preparations and clean up responsibilities.
COUNSELOR: Lead campers of all ages through daily program meeting their every need. You may be asked to mentor and lead a Jr. Counselor as well.
LIFEGUARD: Be on guard during swim times and maintain a clean and safe environment for both the pool and pond.
MEDIA LEADER: Take pictures/videos of all activities and maintain camp social media pages. Help assist with chapel sessions with audio/video needs for speakers.
WORSHIP LEADER: Coordinate and lead worship for every chapel. Develop creative ways to lead worship beyond music.
OFFICE ASSISTANT/CASHIER: Responsible for assisting the Office Administrator and Store Manager in daily camp office and store operations (camper registration/evening & overnight phone calls/canteen and bookstore cashier/camper mail/etc.)
ACTIVITY LEADER: Responsible for the set up and clean up of all camp games and activities for the youth campers.
CUSTODIAL LEADER: Manage daily cleaning tasks, including supervision of other staff members cleaning tasks
HEAD COOK: Responsible for ordering, planning, preparing all meals and managing kitchen supplies and staff
PROGRAM INTERN: Aid the program director with all programming needs both in front and behind the scenes. Includes leading both campers and staff.
LEAD COUNSELOR: Includes all counselor responsibilities and also guiding counselors in their roles and reporting to leadership any issues among staff members. (1 male lead, 1 female lead)
FORGE LEADER: Lead/Supervise FORGE Team in daily work responsibilities and develop strong relationships with the team through discipleship
FIRST AID LEADER: Secure, manage and administer camper medications. Direct line of communication between camper and parent when sickness or injuries occur.