Ministry Bootcamp
February 25 @ 9:00 am

-

3:00 pm

$25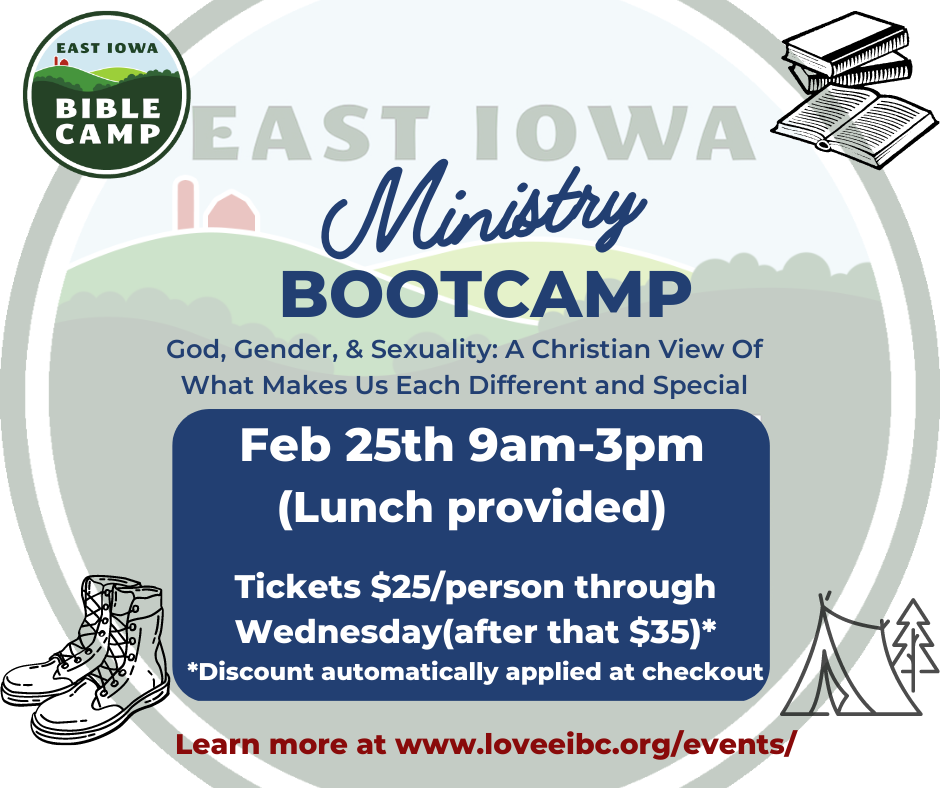 GOD, GENDER & SEXUALITY:
A Christian View Of What Makes Us Different And Special
Join us as Jeriah Shank takes on one of the biggest challenges in our culture today. In this one-day event, Jeriah will help us lay a solid foundation from Scripture, challenge our perspective, and equip us to engage our neighbors and friends with good news – God has made us in His image and for His Glory!
SPEAKER:
Jeriah Shank has been a pastor, apologist, theologian, counselor, and author for over 15 years with multiple degrees in these areas, including pursuing a PhD in theology. The passion of his life is to not only proclaim, but to defend the Gospel as true, as beautiful, and as life-changing. He is the author of Learning to Grow: A Bible Study in the Birth and Growth of the Believer and the forthcoming children's book Is God for Real?: Learning to Trust in the God Who is There. With his deep knowledge of God's Word and God's World, his love for people, and his… unique… sense of humor, Jeriah frequently speaks at camps, conferences, churches, and colleges to help others build and defend a faith worth following. Check out his ministry at www.thesongoftheredeemed.com, you can also follow him on Facebook at Jeriah D. Shank or on Twitter at @JeriahShank.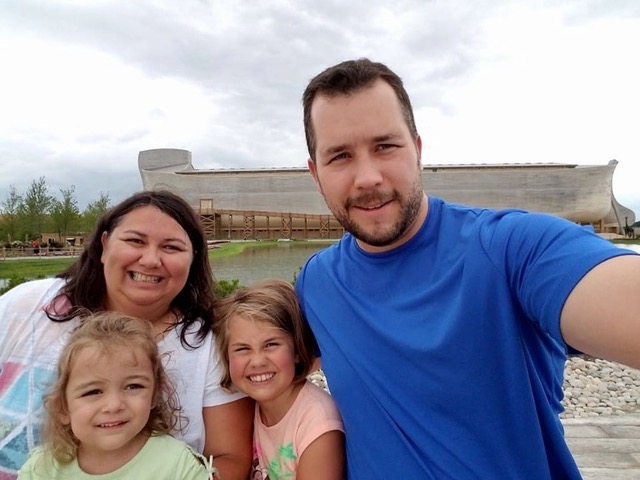 Pricing:
Tickets are $25/person through February 22nd ($10 discount is taken automatically at checkout through February 22nd)
Tickets after February 22nd are $35/person